Call for EOI: Resource Person to Technically Facilitate Radio Talk shows on Land Rights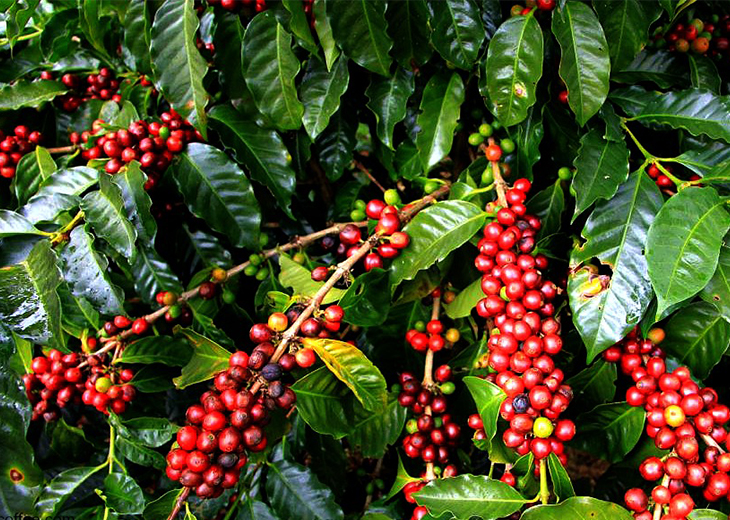 FRA is seeking to contract a resource person to to technically facilitate five radio talk show on Land rights protection, Women land rights, Access to justice, What the law says on land evictions and Promotion of principles of free, prior and informed consent during land acquisition. The assignment will run from from 14th to 18th September 2020.
Qualifications for consultant
The assignment will be contracted to someone with experience in undertaking similar assignments preferably in areas of land rights protection and human rights. Also, an understanding of the current trends in the land sector is an added advantage.
Interested candidates are invited to submit their motivation letter indicating their experience in undertaking similar engagements and the cost of the assignment with relevant supporting documents not later than 2nd September 2020. Please see the Call For Expression of Interest (link) for details.