We treat all comments and complaints as an opportunity to improve. We're always pushing boundaries, which means we might sometimes fall short. But we always want to make things right and learn from our mistakes. Thank you for sticking by us and helping.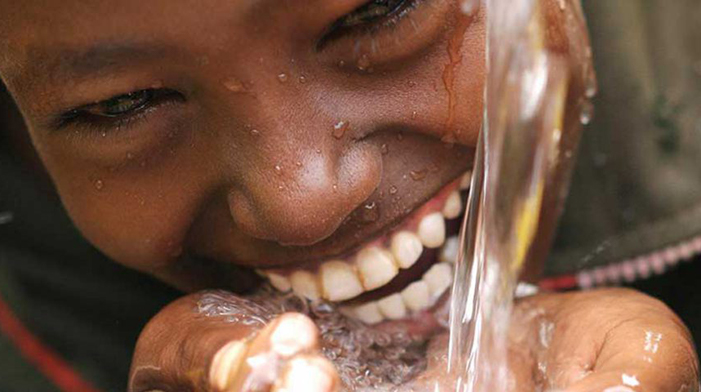 How can you contact us?
We try to make it as simple as possible to speak directly to a member of our team.
Phone us on +256-788-104782. You'll most likely talk to Matilda or Frank. We don't have an automated answering machine with multiple options before you speak to someone.
We're around on Monday to Friday from 9am-5.30pm. Outside of that time, leave us a message and your name and number and we'll call you back.
You can also email us. Or write to us at:
Food Rights Alliance
Plot 368 Balintuma Road – Namirembe
P. O. Box 5796 Kampala Uganda
Email: complaintstofra@gmail.com
Email: kimehenrich@gmail.com
Phone: +256-788-104782
Please include your name, address and contact telephone number in your email or letter so we can get back in touch with you easily.
How long will it take us to respond to a complaint?
You'll receive an acknowledgement of your complaint within 5 working days, and we'll do our best to resolve your complaint within 10 working days – faster if possible. If we think it will take longer we will let you know. We like to talk. We've found the easiest way to resolve a problem quickly is to talk to you over the phone. That way we can ask you for all the information we need to look into it, if we don't have the answer straightaway.
What would you like us to do? Your views matter to us, and we
want you to feel part of the solution.
Tell us how you think a problem could be resolved. We will always treat you with courtesy and respect, and listen to what you say.
We record every complaint made, which is why we need your details. We can't follow up on anonymous complaints, but we will still take them just as seriously and use them to help improve our systems and practices.
If you want to escalate your complaint further, we'll tell you how.