Women Coffee Farmers Fact Finding Report 2022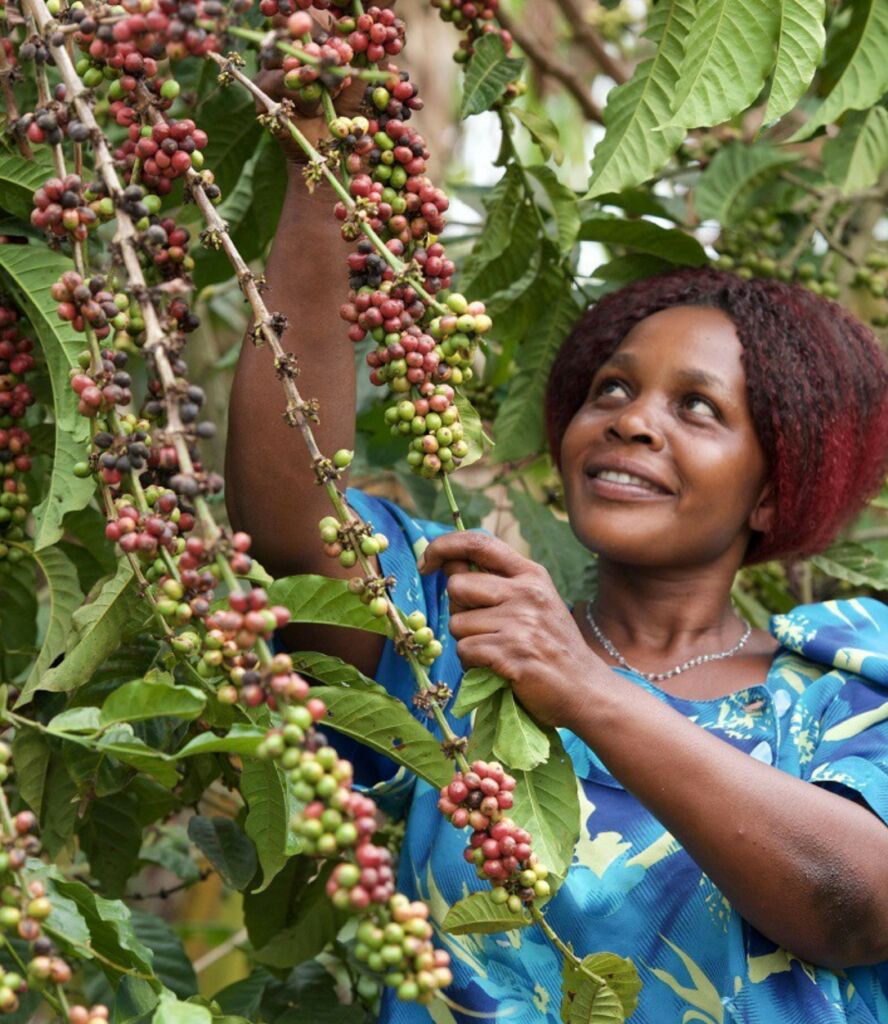 Women Coffee Farmers Fact Finding Report 2022
Action Aid International Uganda, FRA, and SEATINI Uganda engaged in the Coffee MOU and managed to mobilize other CSOs and players in the coffee sector to put up a position paper. The paper was tabled before the parliamentary committee on trade. It is on this basis that they took the discussion to the grassroots with…
Action Aid International Uganda, FRA, and SEATINI Uganda engaged in the Coffee MOU and managed to mobilize other CSOs and players in the coffee sector to put up a position paper. The paper was tabled before the parliamentary committee on trade. It is on this basis that they took the discussion to the grassroots with the women coffee farmers and Cooperatives between 13th -17th JUNE 2022.
The dialogue created a platform first for the women farmers planting and selling coffee, especially women coffee farmers, Coffee cooperatives to document their voices on the coffee sector, Coffee MOU deal and disseminate findings with the responsible ministries.
The meeting also created a platform for the coffee women farmers to share their perspectives, views, and recommendations that will inform our next engagements with the coffee cooperatives, ministry of finance, ministry of trade, and Parliamentary committee on trade to inform their next engagements with the investor. This is to promote participation and inclusiveness from the farmers themselves.
The meeting  interrogated and enabled stakeholders to learn more about the women's everyday experiences in coffee farming, understand the Uganda-Vinci Coffee agreement and dynamics associated with the cause of farming and business, government support rendered, and document their voices to inform decision-making at national levels.
The conversation aimed at engaging the community in a process of co-creating pathways toward a better coffee sector and sustainable solutions towards challenges in coffee farming.
The team conducted two dialogue meetings in Mubende and Mbale bringing on board 50 stakeholders comprising Women coffee farmers and women coffee farmer groups, representatives from Coffee corporative, and district officials.
A courtesy call meeting was done at the district in the production office to introduce the team and the intention for the dialogue meeting.
The meeting also adopted one on one interviews with 8 women.
Download it Here: Women Coffee Farmers Fact Finding Report 2022