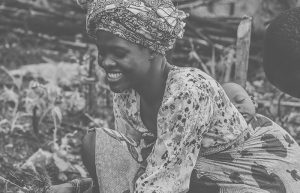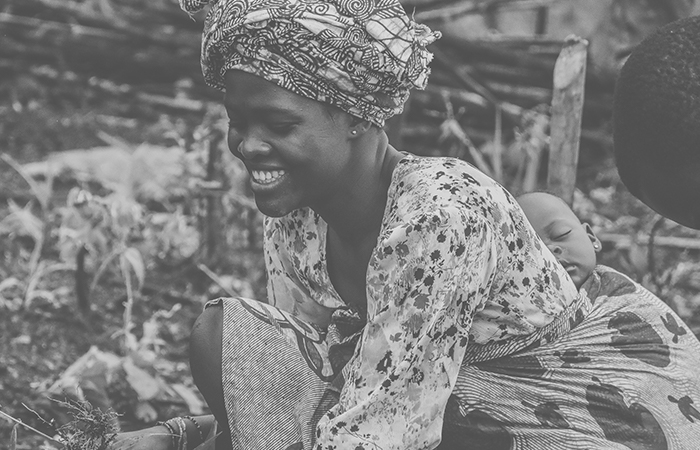 Meet Ms. Akwi Joyce, a farmer from Omodio Sub County, who lives in a homestead of 12 people. She met Food ~Rights Alliance through her women farmer's group in Omodio, where she volunteered to participate as a model farmer for the FRA/IDF farm-planning programme.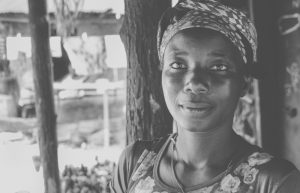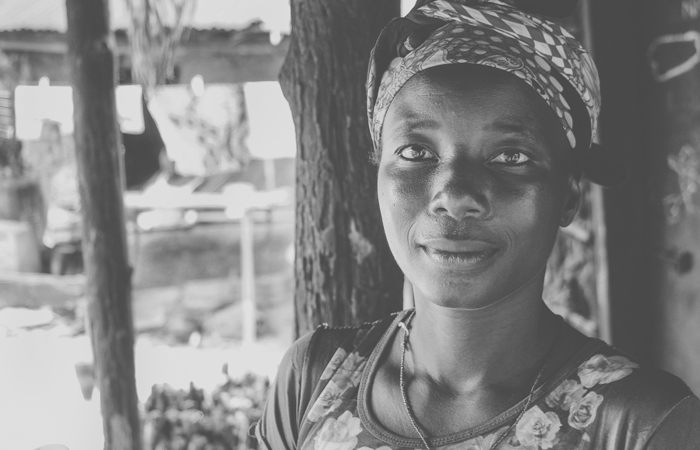 At 50, Janet is one of the most inspiring stories from Asuret Sub County, located just outside of Soroti Town. Janet joined Food Rights Alliance's group of model farmers over a year ago to pilot the FRA/IDF farm planning model. Since then, Janet has never looked back.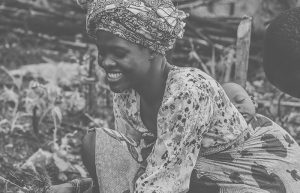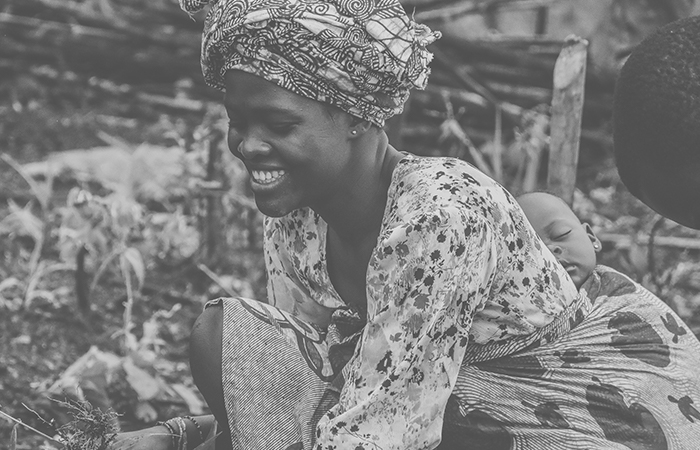 On Feb. 14, the Minister of Agriculture; Vincent Bamulangaki Ssempijja, was at Parliament to brief the law makers about the food insecurity situation in the country. In plain language, he said the food situation is bad and could get worse. He described groups of people based on their levels of hunger.