The year 2020 was significant, coming with external and internal changes as the world grappled to contain the COVID-19. In Uganda, like it is in the entire world, the pandemic is exacerbating poverty and inequality, discriminative access to social and protection services for all people. COVID-19 pandemic altered the trajectory of our outlook and strategies.
This required Food Rights Alliance to change its strategic direction that can be well expressed through our Strategic Plan (2022 - 2026) an engaging and a rethinking process to position ourselves better in a drastic changed environment.
STRATEGIC PILLARS AND FOCUS AREAS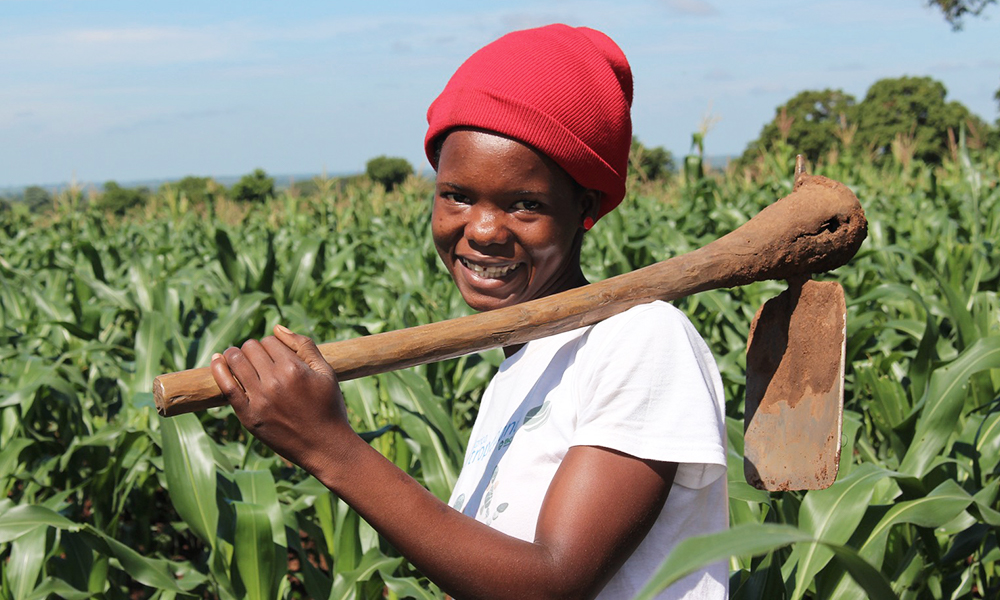 All human beings alone and in their communities have a right to sustainable access and consumption of safe, healthy and nutritious diets. Over 10.9 million people in Uganda go to bed hungry.