Advocacy           Knowledge Management          Capacity Building
Under this strategic component, the alliance addresses it's core business. It's advocacy strategy and agenda are aimed to influence policy and practice at different levels to create an enabling environment for promoting  sustainable access and consumption of adequate, safe and nutritious food for all.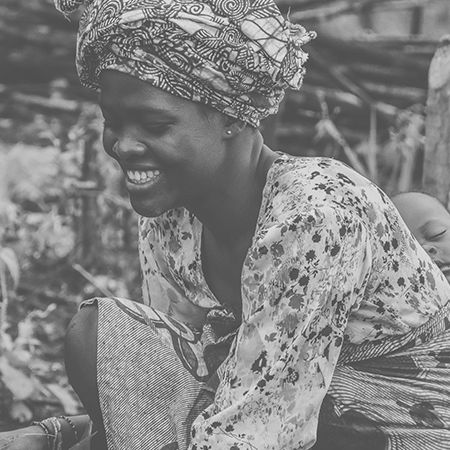 Promoting evidence-based policy engagements, dialogues and debates on issues related to agri food systems and nutrition. Leading and or coordinating evidence-based advocacy campaigns on issues along the food system. Serving as civil society representative on consultative bodies and processes.
Building and strengthening strategic partnerships and alliances with other like-minded individuals, organizations, policy makers, and media for collective action synergy at all levels. Developing regional, national and sub-regional level advocacy platforms.