Advocacy           Knowledge Management          Capacity Building          Strategic Collaborations
FRA will uphold the human rights based approach and its operational variant framework - The Outcome Policy Efforts Resources and Assessment (OPERA framework). In this approach, FRA conceptualizes access to and consumption of safe healthy and nutritious diets not realized out of charity but as an outcome of efforts anchored on inclusive plans and policies generated through a participatory and transparent manner.
This, development system of corresponding structures that streamlines state duty and obligations to protect, respect and fulfil the right of every man, woman and child alone or in community with others to have physical and economic access at all times to adequate food or means of its procurement.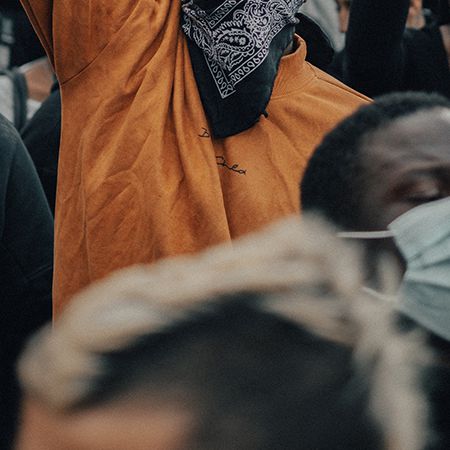 Through the OPERA framework, FRA will undertake practical and comprehensive analysis of the policy environment to establish whether government and other duty bearers are meeting their economic and social rights obligations to guarantee rights adequate food and nutrition security. Therefore, the HRBA and the OPERA framework shall be the corner stones of the implementation of this entire strategic plan.