Integrated Agriculture Sector Investment
Integrated Agriculture Sector Investment Planning For Improved Nutrition And Sustainable Diets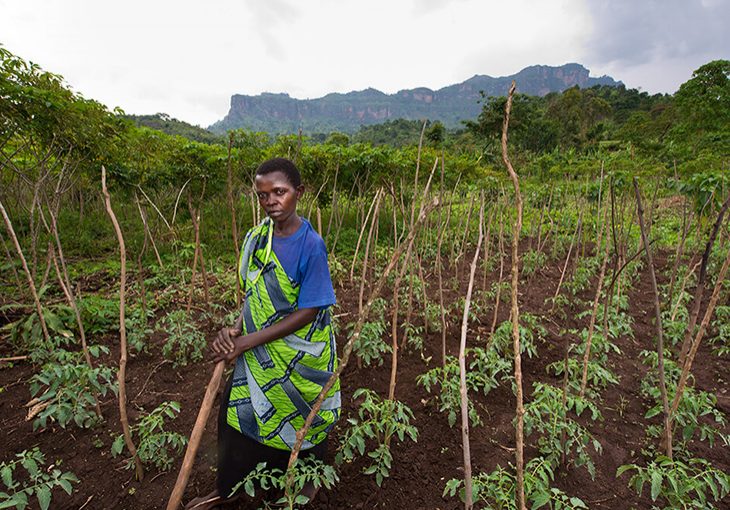 This advocacy effort was conceptualised in a campaign mode with the major aim of influencing policy and practice to make sustainable, diverse, healthy and nutritious foods available for all. The project seeks to generate knowledge and evidence on aspects of integrating improved nutrition and sustainable diets in Uganda's development and investment frameworks. Key areas of interest for this project are the generation of evidence on relevant strategies to attain improved nutrition and sustainable diets, targets and indicators of performance, institutional arrangements and the financial implications.
This initiative recognises existing efforts by individuals, state and non-state actors including private sector and Hivos partners as cornerstones for the sustainable diets for all agenda to take root in the country. As such, FRA is building partnerships with such players to use their experiences as  form of evidence, and backup prepositions made in the development of the ASSP.
This advocacy initiative is not an end in its self but a continuous process of rethinking and redirecting decision making in farming and food systems through not only the developed framework but also the subsequent implementation. Therefore, the initiative aims to strengthen documentation and dissemination of information and knowledge as a measure of integrating these issues in on going policy agenda.  This project is developing a strong infrastructure upon which FRA and stakeholders continue engagement on issues of improved nutrition and sustainable diets in the agricultural sector.