Promoting Inclusive and Equitable Land Governance In Uganda That Fosters Optimum Land Use And Upholds People's Land Rights.
Financial Partner
The Democratic Governance Fund (DGF)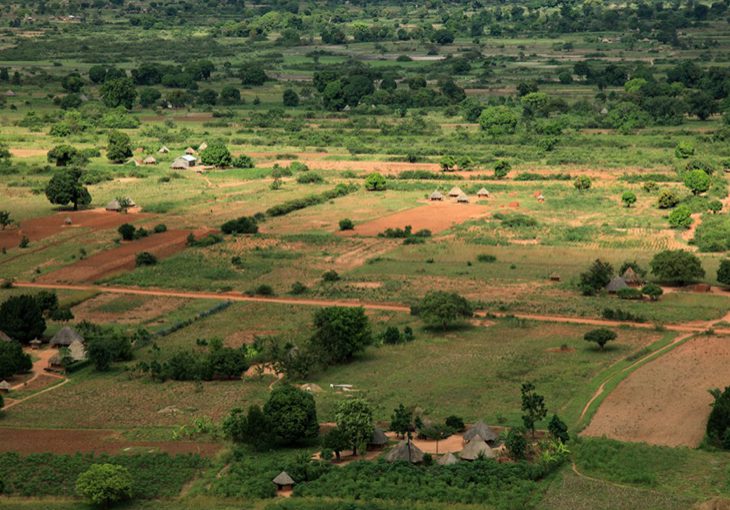 Land is at the heart of economic, social and democratic transformation especially for rural poor communities whose livelihoods and wellbeing are dependent on land. Through this project, FRA seeks to support creation of an inclusive and equitable land governance in Uganda that fosters optimum land use while upholding people's land rights. We will aim to see that through this project, Equitable and inclusive land policies and laws are proposed to Government; tenure security of poor communities in enhanced and the efficiency and effectiveness of local land administrative institutions that respond to land based needs of the poor communities is increased.

This project is developing and popularizing guidelines for community participation; and working to enhance free and prior consent of persons and communities during land acquisition. FRA is also through this project developing and disseminating information on land laws and policies; piloting acquisition of documented evidence of ownership under customary land ownership and for bonafide and lawful occupants as provided under the Land Act, 1998. FRA is also build community structures for engagement, and interventions to strengthen capacity of local land administrators to perform their functions.

This project contributes to DGF's area of intervention on promotion and protection of human rights and is being implemented in the four districts of Kalangala, Mubende, Nakasongola and Soroti.