Water and natural resource rights
Food Rights Alliance with financial support from Trocaire is implementing a project that aims to build an integrated water and land resource system for improved food security and livelihoods in Uganda. Under this project, FRA seeks to see that men and women sustainably use and manage water and land resources for improved food security and livelihoods.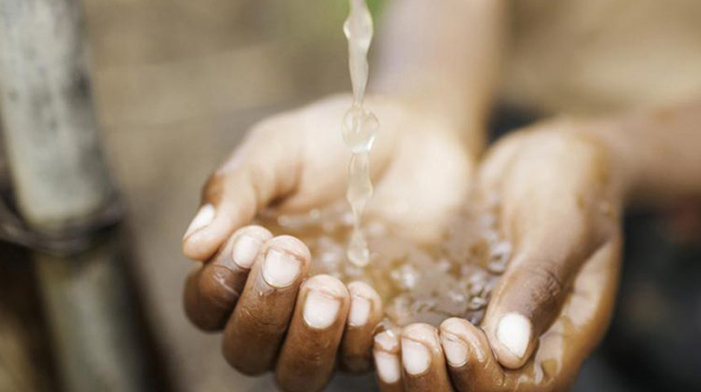 FRA implements this project with partner CSOs including PELUM, LandNet Uganda, LEMU, UDN at national level; SOCADIDO and TEDDO in Teso sub region; and SARDNET and ARLIPI in Acholi sub region.

Through this project, FRA has played a significant role in awareness creation of natural resource rights through conducting developing various publications and radio spot messages on what national and international policy instruments say about natural resource rights. FRA has also enhanced capacity of project beneficiaries including local advocacy groups in Teso sub region, influencers, duty bearers through trainings on the legal and policy provisions on Natural Resource Rights.

Through this project, FRA has continued to leverage on ongoing platforms and processes such as the Joint Sector Reviews of MAAIF and MoLHUD; enhanced strategic partnerships with the key stakeholders such as the Parliamentary Committees on Agriculture, Natural Resources, Parliamentary Forum on Climate Change, Line Ministries, Departments and Agencies, and relevant non state actors to ensure the integration of Resource Rights issues in their agendas paying special focus on water for production.

The Alliance mobilized a great number ofthese stakeholders under its "Community of Excellence" as a movement of both State and Non-State actors for synergy building, information sharing and exploitation to inform sustainable management and equitable access to natural resources especially water.