Meet the Executive Director         Board of Directors          Secretariat Staff
Food Rights Alliance is governed by a board of directors, advised by a leadership and membership council, and managed by the secreatariat staff leadership team.
Food Rights Alliance's board of directors bring a wide range of Non-Government Organisation, business, and commercial experience to the alliance secretariat. They provide governance to ensure that we are focused to our mission, objectives overseeing the strategic direction of the organisation with a focus on all governance issues and associated activities.
Kimera Henry Richard
Chairperson
Henry is a consumer rights and development advocate and specialist with over 25 years working experience in administration, organizational management, marketing, communication, social Responsibility, sustainability and development. He has served as a member of the board for various entities such as the National Codex Committee of the Ministry of Health and CEFROHT among others.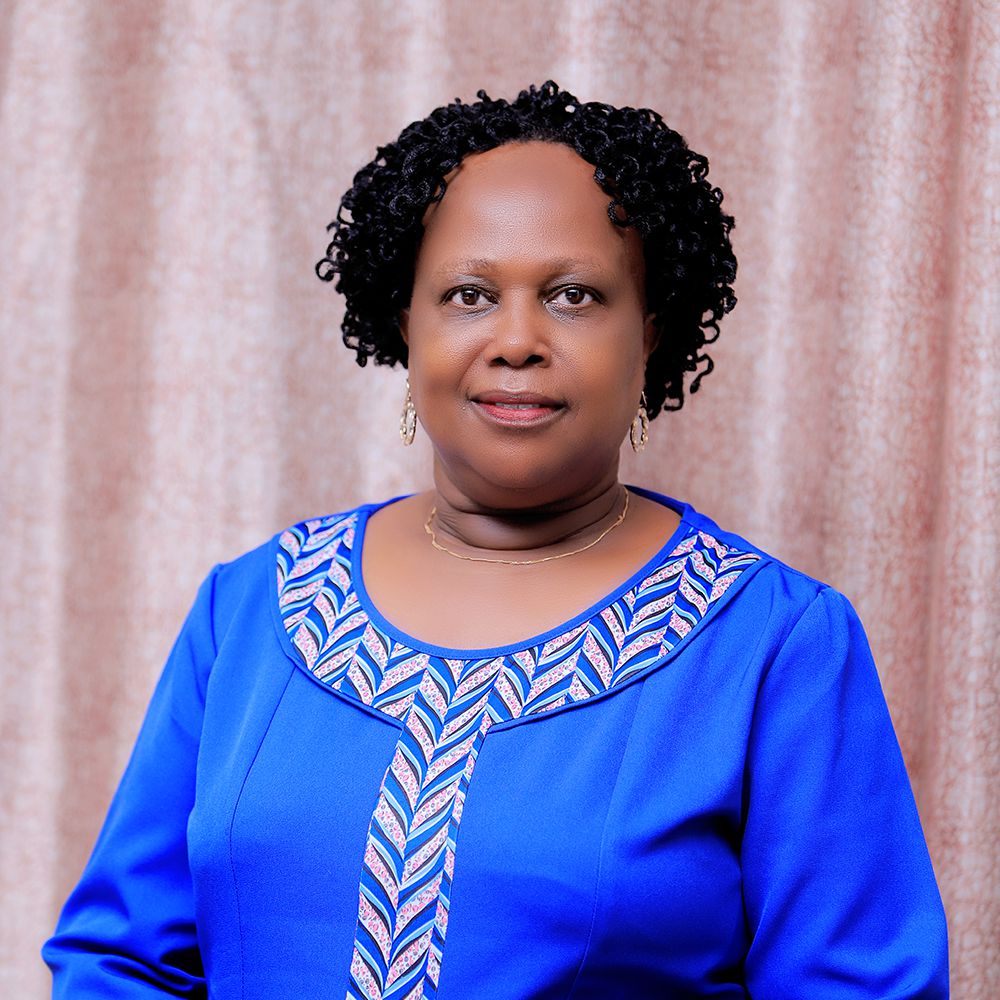 Dr. Daisy Ndikuno Owomugasho
Vice Chairperson
Dr. Daisy Ndikuno Owomugasho is the Regional Director for The Hunger Project in East Africa where she also served as a Country Director for Uganda since 2011. Dr Daisy was a lecturer at Makerere University, Kampala before joining The Hunger Project. She has also worked as Executive Director at the African Women's Economic Policy Network as well as the Uganda Debt Network.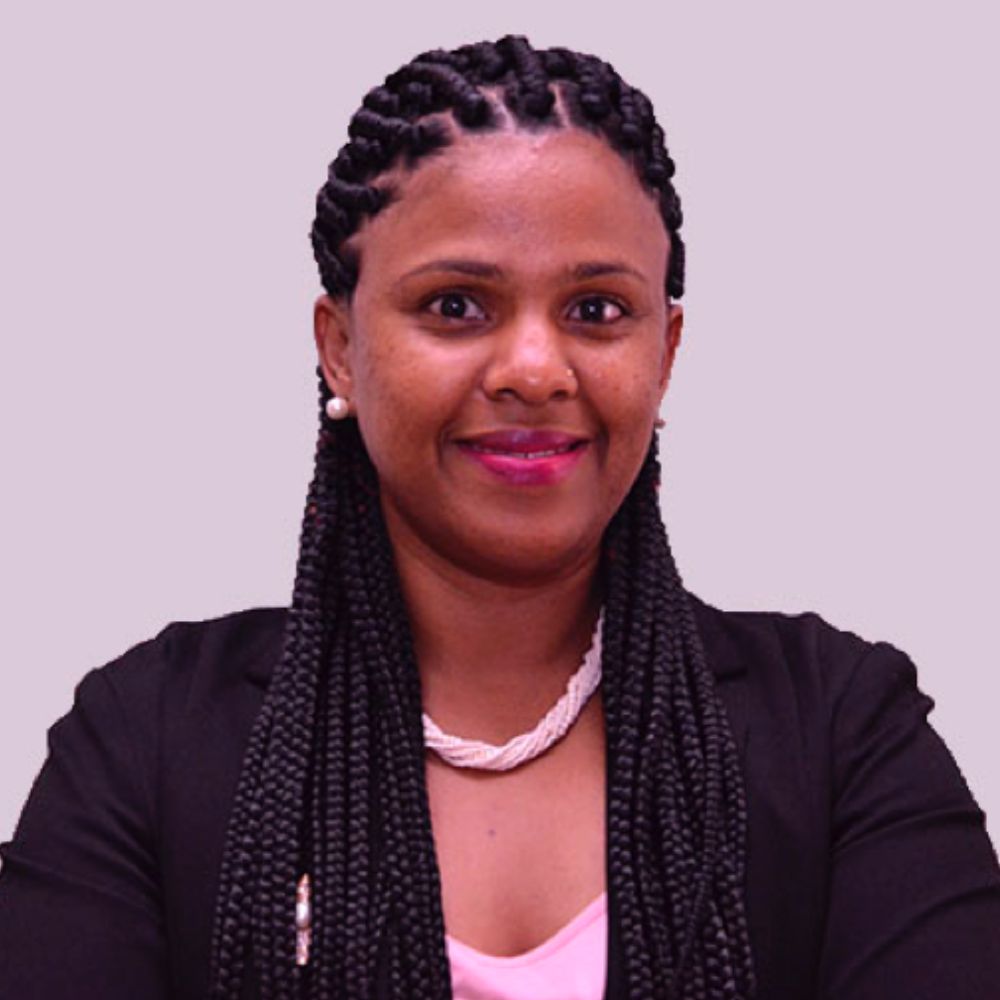 Dorothy Amuron
Board General Secretary
Dorothy Amuron is a Counsel by profession and a Human Rights advocate with special interest in the right to health. Dorothy practices this through public interest litigation, research and invoking health equity, fairness and the doctrine of public trust. Dorothy is the Program Manager for the Strategic Litigation Programme at CEHURD.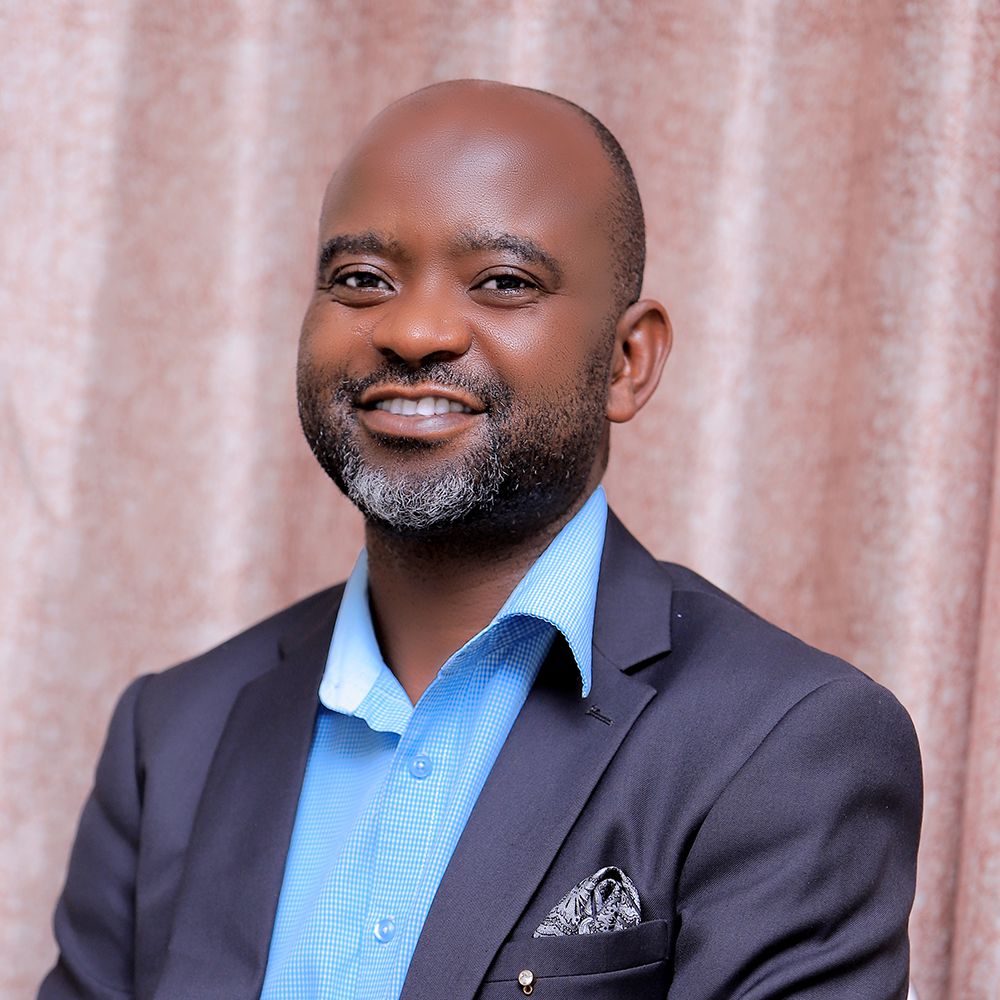 Aggrey Nshekanabo
Board Treasurer
Aggrey is a devoted and experienced communications, PR & Media professional, fundraiser and marketer. With over 15 years of experience Aggrey is one of the technical and result driven worker especially on issues related to resource mobilization, knowledge management among others.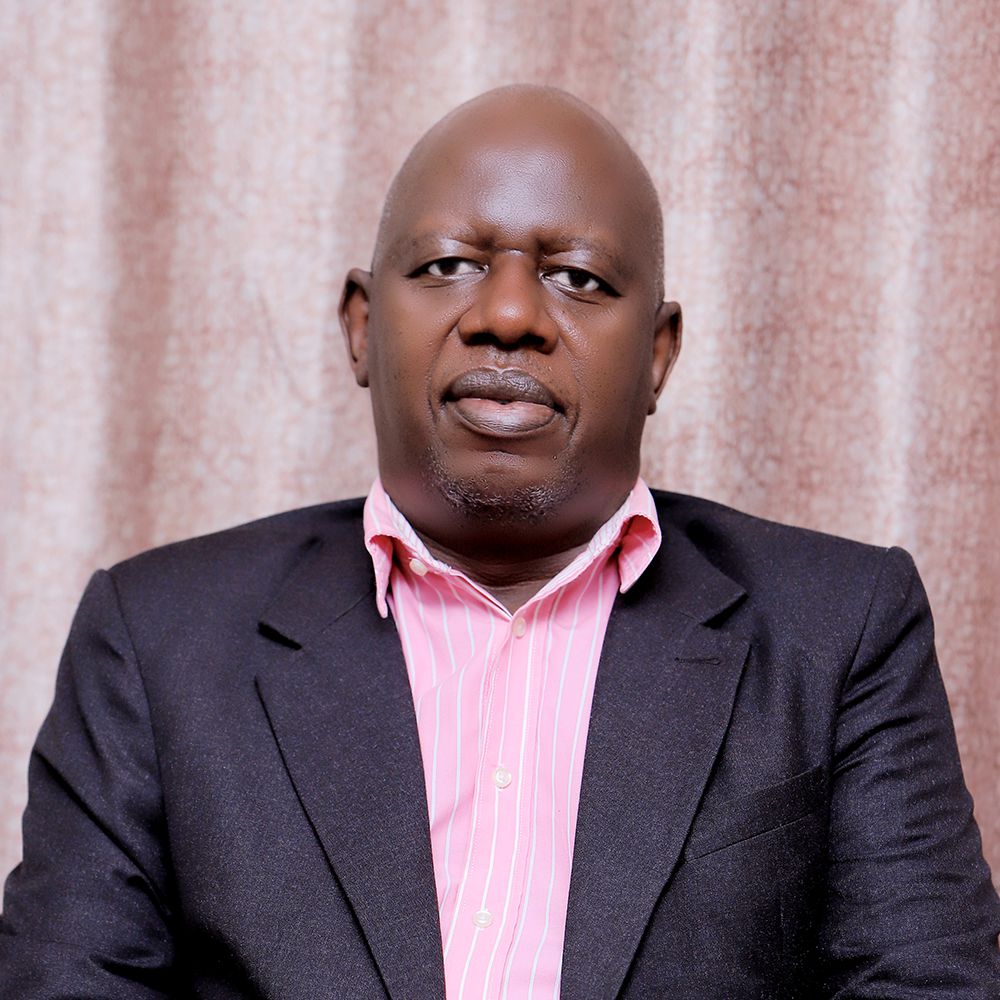 Eustace Sajjabbi
Board Member
Eustace is an expert in Program Management Organizational Development and Leadership with over 15 years of experience. He is an experienced worker who has served a number of entities such as the agriculture inspector with the Uganda Organic Certification company among others.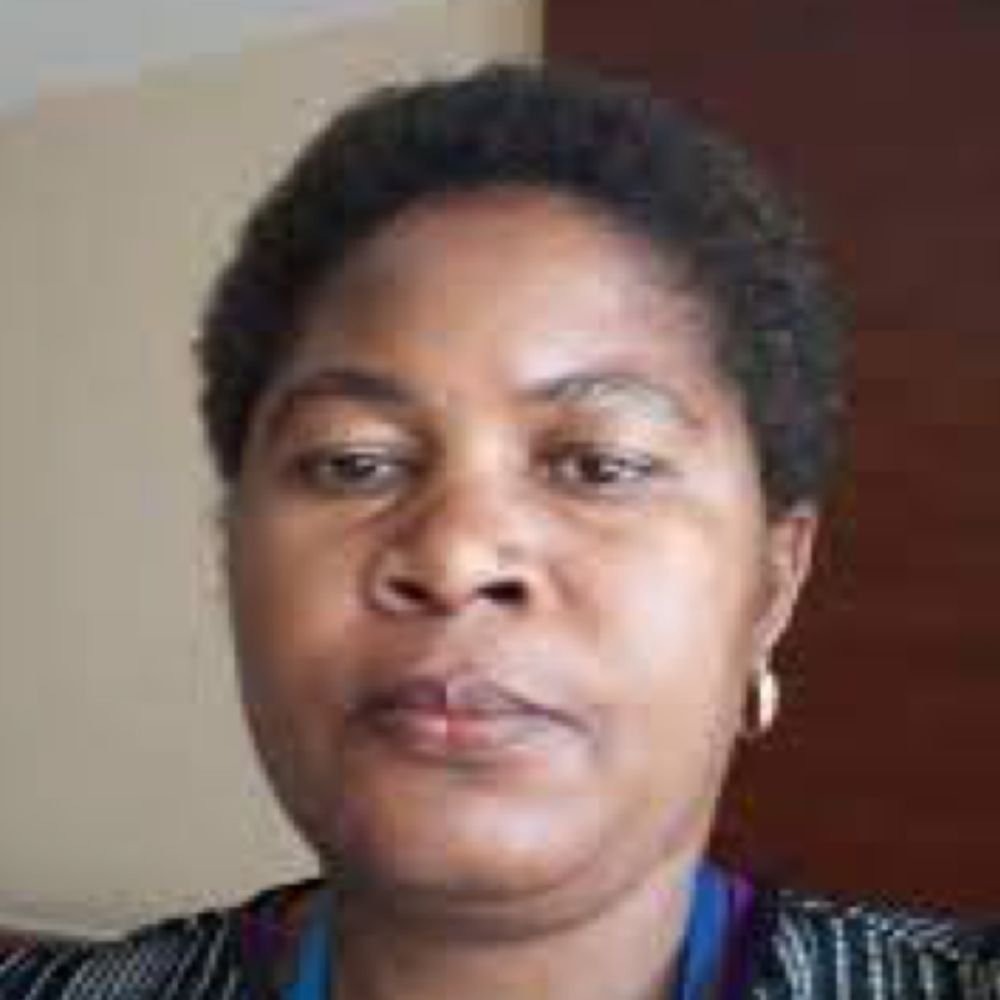 Dr. Sarah Nahalamba Birungi
Board Member
Dr. Sarah is a seasoned social policy and planning expert with a 20-year experience record in the public sector at both national and decentralized levels. She is known for her national technical role in guiding health sector planning, social protection and gender policy formulation and programing among others.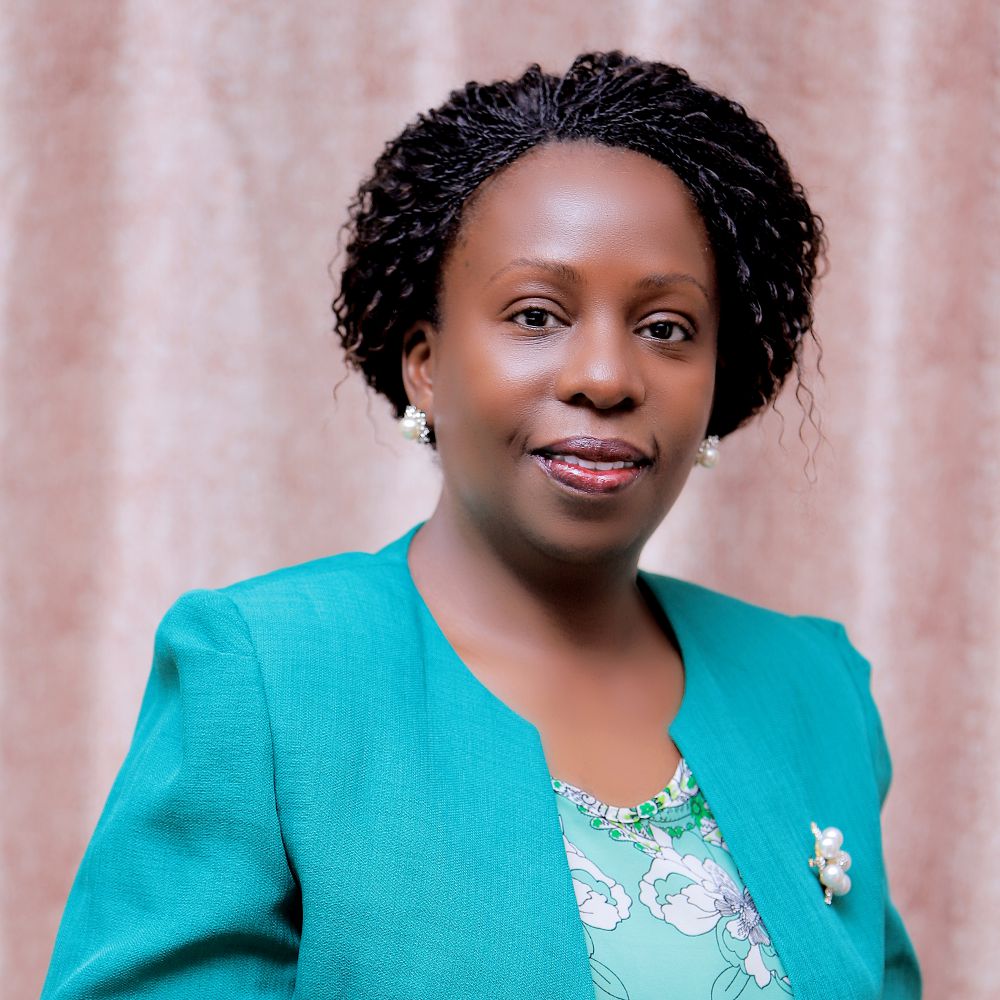 Dr. Birungi Korutaro
Board Member
Dr. Birungi is an agribusiness specialist with more than 15 years of experience in markets development, value chain analysis and development including formulating agriculture and tourism related investment operations in East and South Africa. She is passionate about Africa's agricultural transformation through agribusiness and mentoring girls to become a better version of themselves.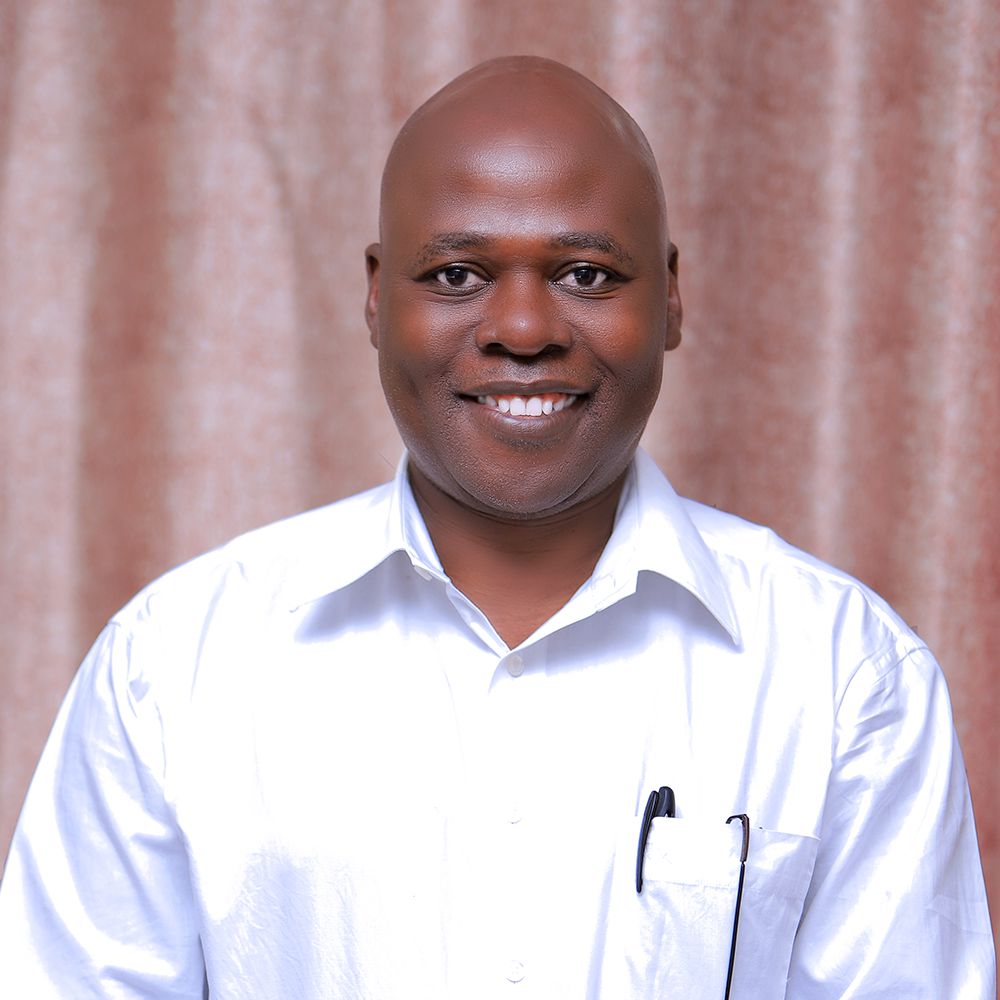 Gerald Tushabe
Board Member
Gerald is an experienced a Doctoral Research Fellow from Makerere University (MAK). He is a lecturer of human rights with a demonstrated history of working in the higher education sector at the same University. He has over 15 years of experience working in the humanitarian sector as the Education Programme Coordinator. Has excellent project management, writing and communication skills.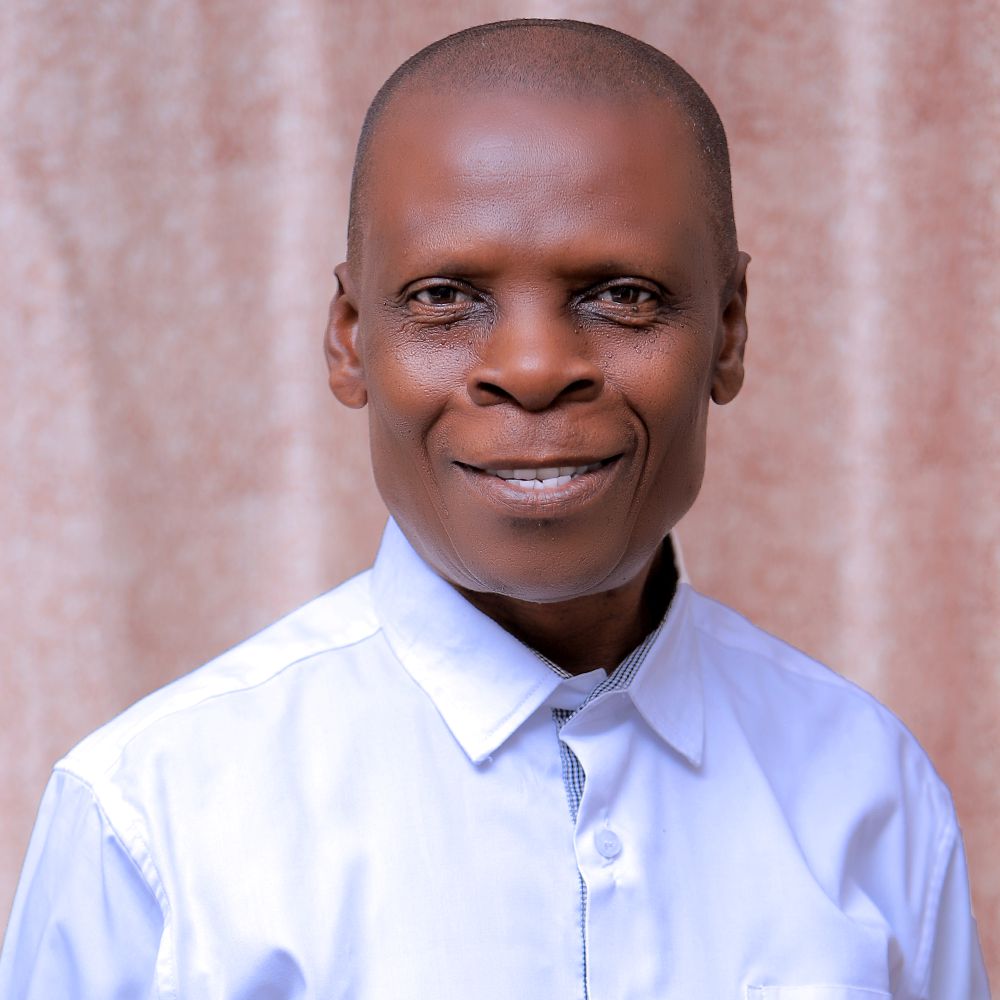 Wakimwai Benedictus
Board Member
Anthony is a social worker by profession, Natural Resources Management Practitioner, consultant in Project Planning and Management, Fundraiser, Networker and Development Worker. He has a 20 years' experience in resource mobilization, organizational management among others.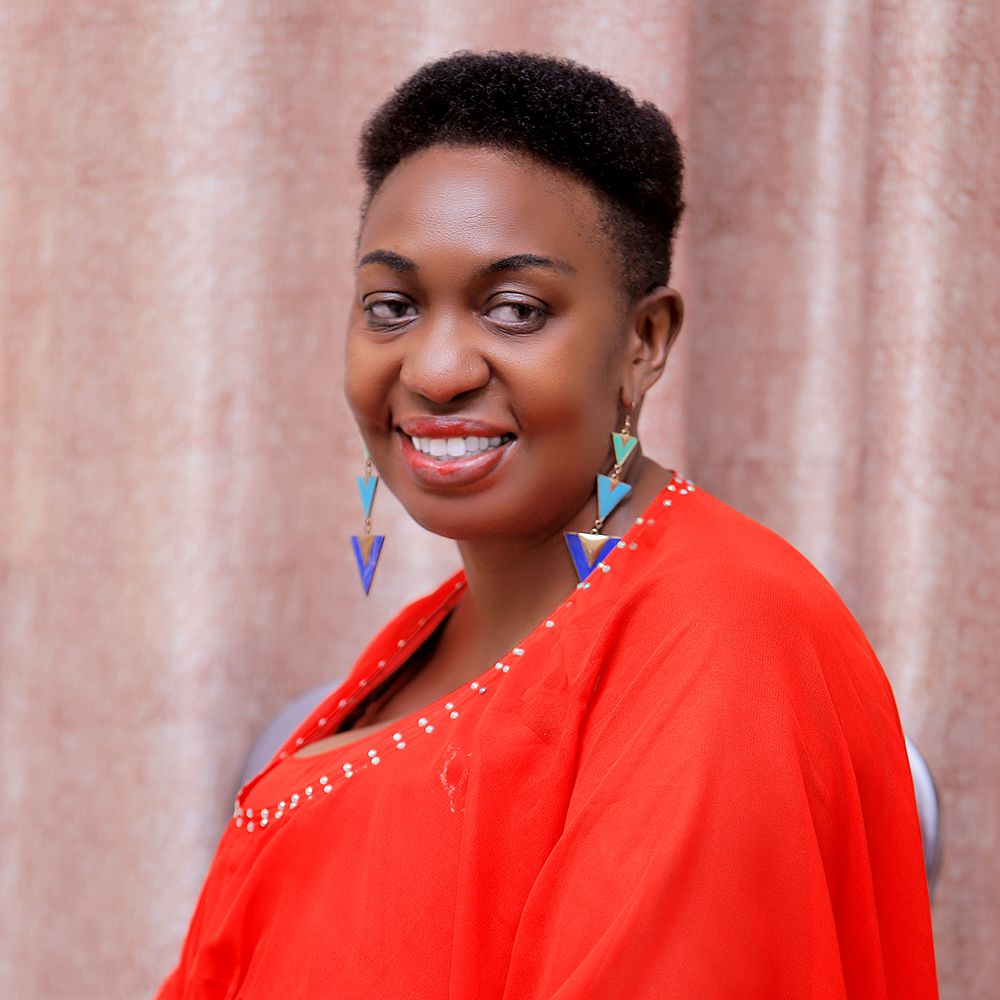 Agnes Kirabo
Executive Director/ Ex-Officio
Agnes is an advocate and policy analyst with over 15 years of work experience of advancing policy, legal and practice reforms in Agriculture and Food Governance that promote and protect people's Right to Adequate Food and that uphold people's dignity. She has significantly contributed to agendas on Public Finance for Agriculture, Land and Water resource governance, seed security and biodiversity and more. 
Food Rights Alliance's secretariat staff members bring a wide range of experience and deep knowledge of economic and political development, social movements and popular campaigns, and organizational growth and management to the alliance.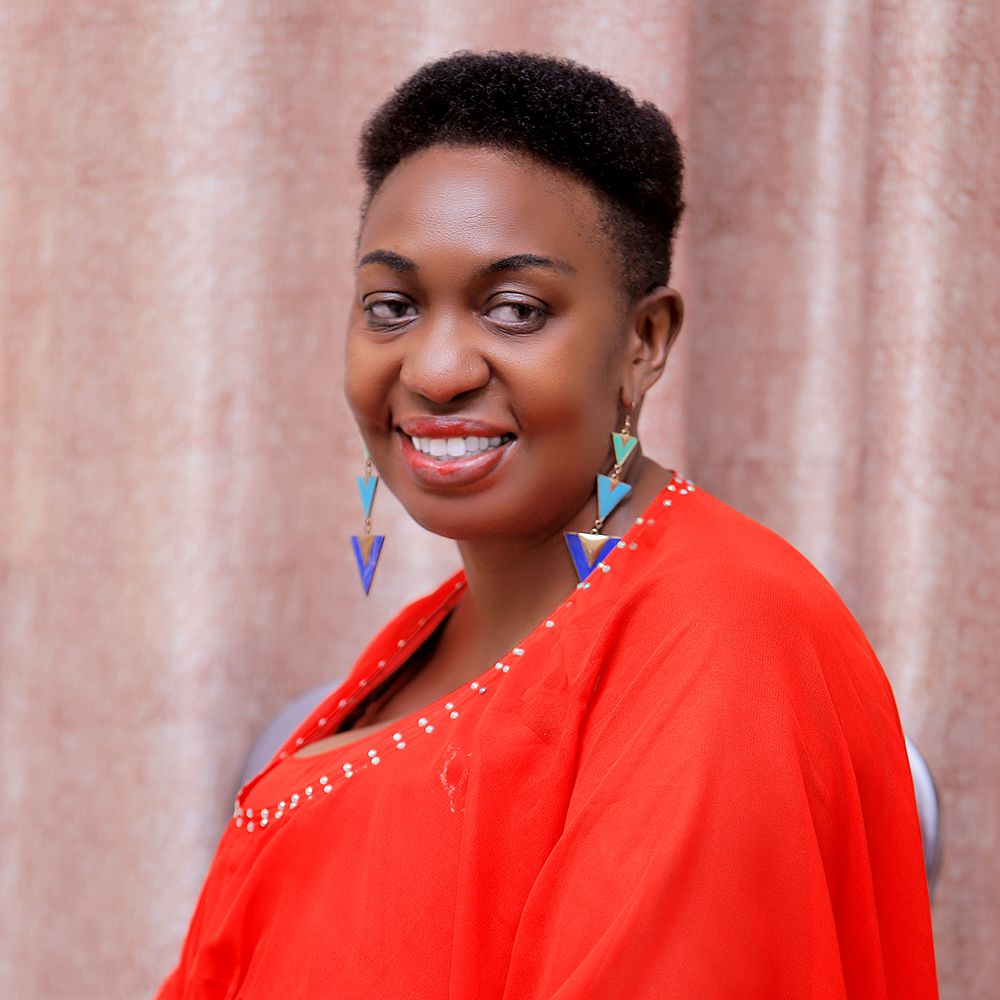 Agnes Kirabo
Executive Director
Agnes Kirabo is the Executive Director of FRA. She oversees the operations of the Alliance at a strategic level giving direction to the Secretariat and the entire membership. Agnes works to advance policy, legal and practice reforms in Agriculture and Food Governance that promote and protect people's Right to Adequate Food and that uphold people's dignity.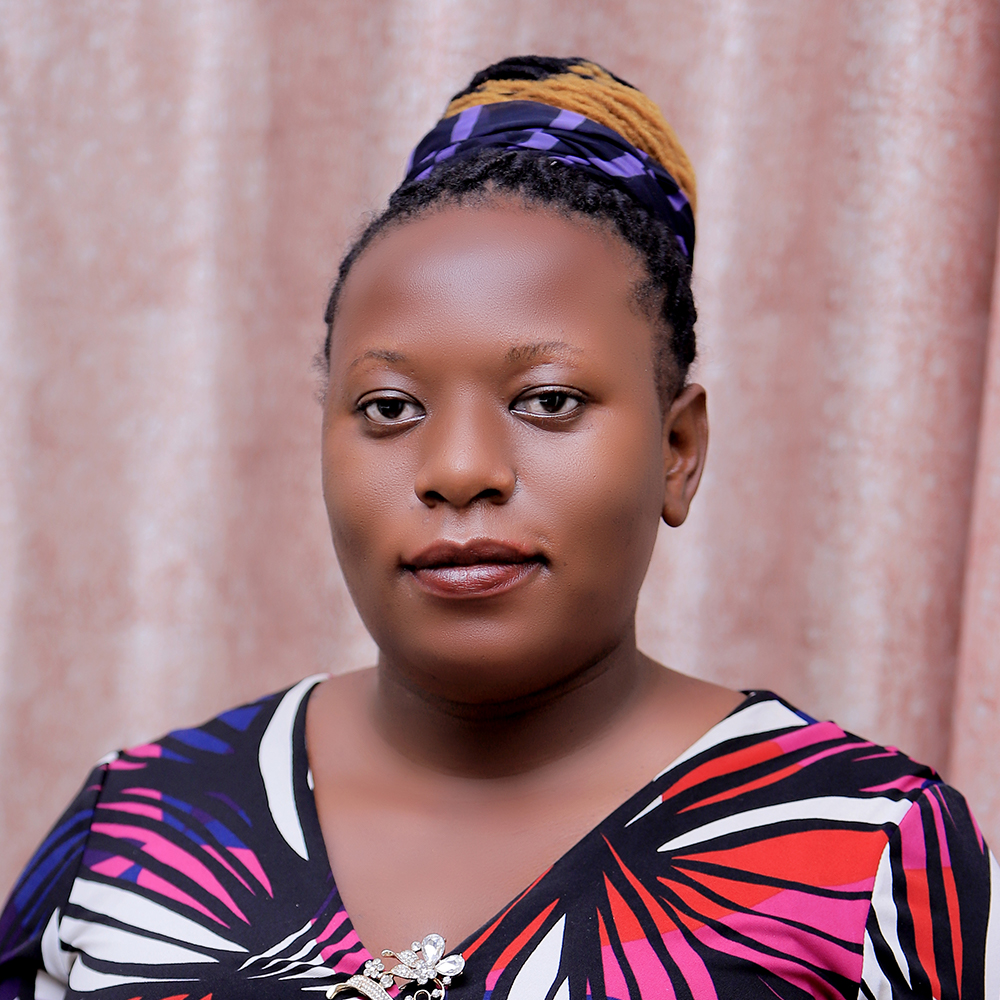 Robina Nakafeero
Head of Systems
As Head of Systems, Robina Nakafeero oversees Food Rights Alliance finance and corporate strategy. In her role, Robina helps maximize the organization's resources, responsible for managing the accounts receivables and payables of the organization, develops the organization's budget, prepares financial reports and involved in directing its investment activities.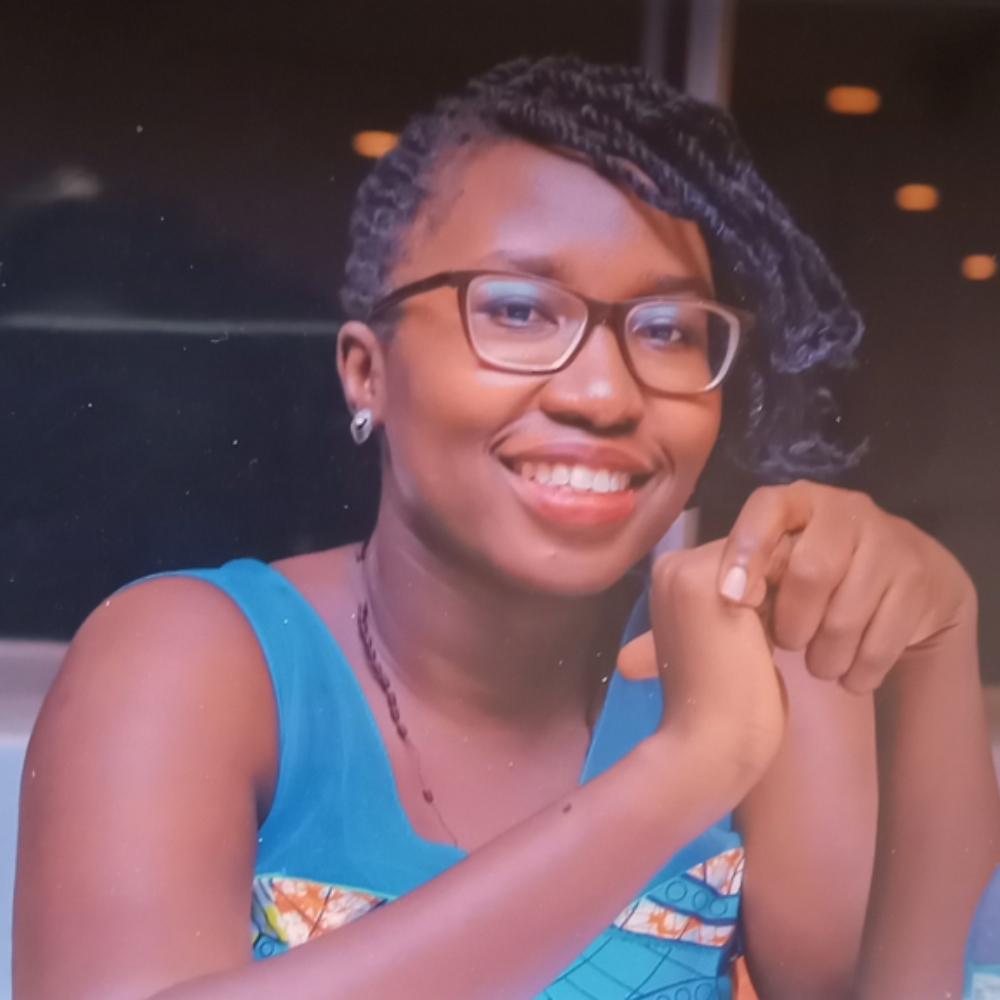 Orochi Freda Laura
Acting Head of Programs
Orochi is the Acting Head of Programs at FRA. She is a human rights and development activist passionate about human development, peace and social justice issues. Freda has strong leadership and management skills that have enabled her thrive in the working environment through supporting teams and leading them.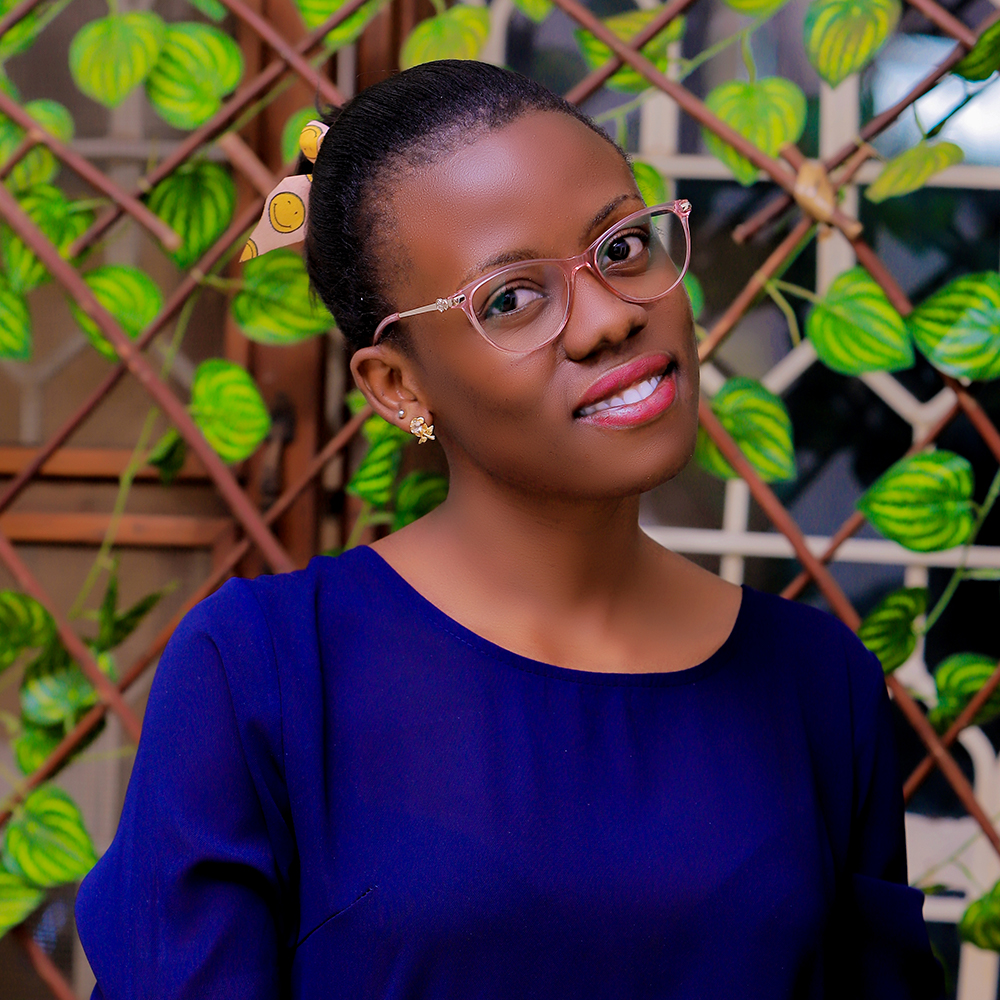 Victoria Namuddu
Finance Officer
As a Finance Officer, Victoria provides technical support to FRA team to ensure all financial issues including budgeting and reporting, putting together supporting, maintenance of FRA financial system and donor requirements as well as FRA standards and procedures to ensure they are systematically followed.
Gloria Acayo
Program Officer – Food Governance and Justice
Gloria is the Program Officer – Food Governance at FRA. She is a lawyer, a team player and goal oriented person with good advocacy, communication and interpersonal skills. She has a bachelor's degree in law from Makerere University and a Master's degree of arts in gender studies from Makerere University. She has a 6 years' extensive work experience in project management both at national, local, and grass root level with organizations working on land rights and more.                                        
Lucky Brian Wamboka
Program Support Officer
Lucky is the Program Support Officer at FRA. He is passionate about food and nutrition security, natural resource governance and rights issues. He is the 2018 Young National Wetland Champion recognized by Ministry of Water and Environment and UNDP for using music to promote the wetland conservation campaign.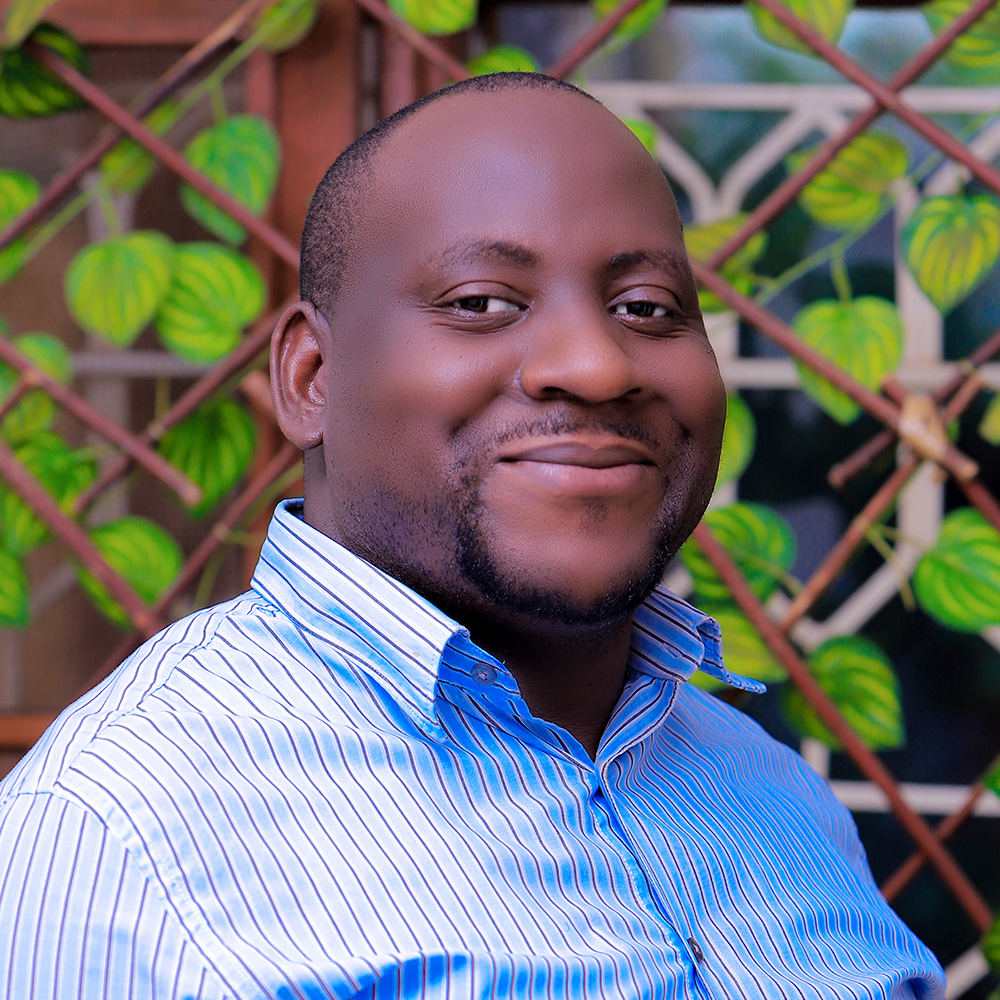 Martin Kityo Mutesasira
Program Assistant - Food Governance and Justice
Martin is the Program Assistant Officer - Food Governance at FRA. His passion lies in promoting food governance and justice, advancing sustainable consumption of adequate and nutritious diets, improved social service delivery among others.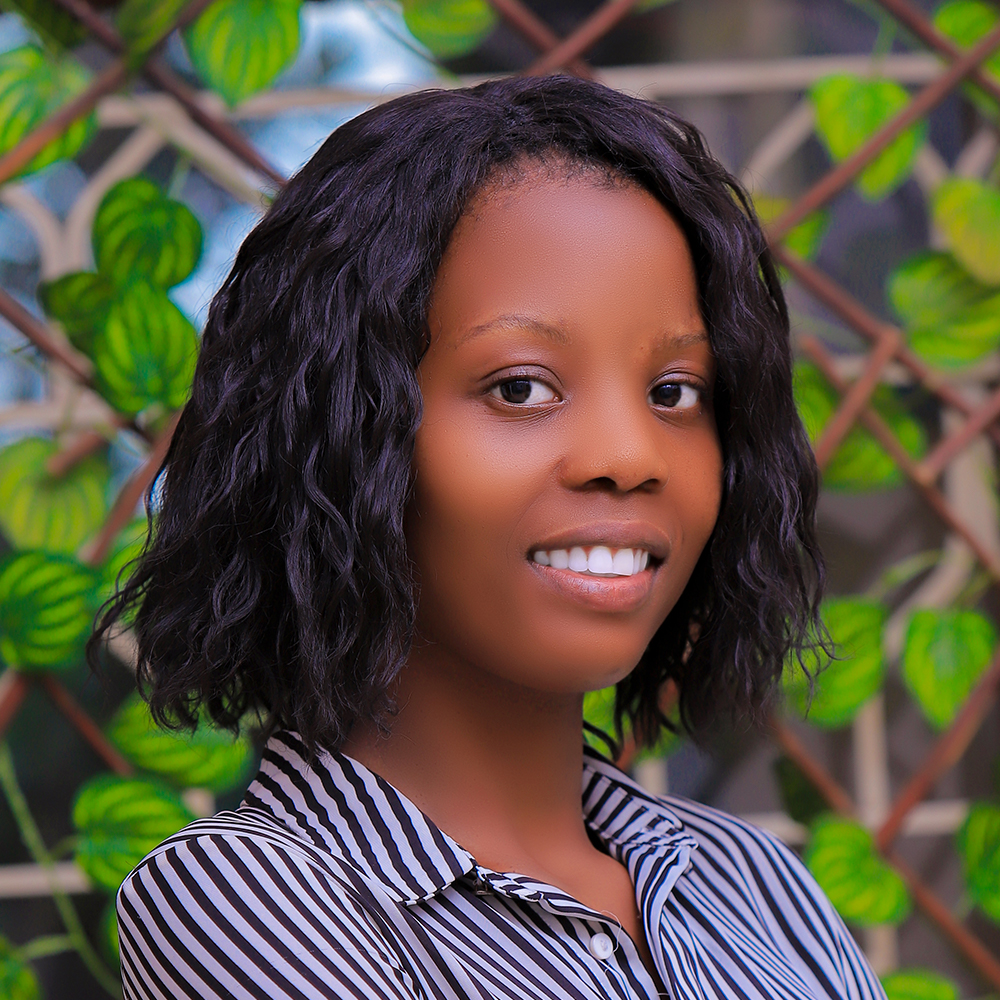 Nabisenke Deborah
HR and Administration Officer
Deborah is the Human Resource and Administration Officer at FRA. She provides administrative support to the Alliance for effective implementation of Programme activities, employee life cycle management and routine logistical and procurement support required for the Programme work.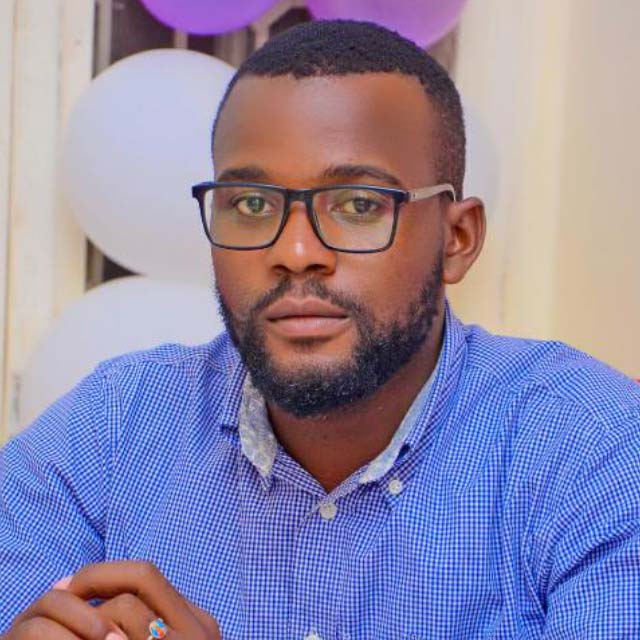 Kato Munyagwa
Program Driver
Kato is the Program Driver at FRA. Kato provides driving services for FRA Staff and other stakeholders involved in FRA program implementation. He is an experienced professional driver who has knowledge in administration travel procedures, handling sensitive and confidential information with discretion, paying attention to detail with good communication skills.