Agnes Kirabo

  I   Executive Director
Agnes Kirabo is the Executive Director of FRA. She oversees the operations of the Alliance at a strategic level giving direction to the Secretariat and the entire membership.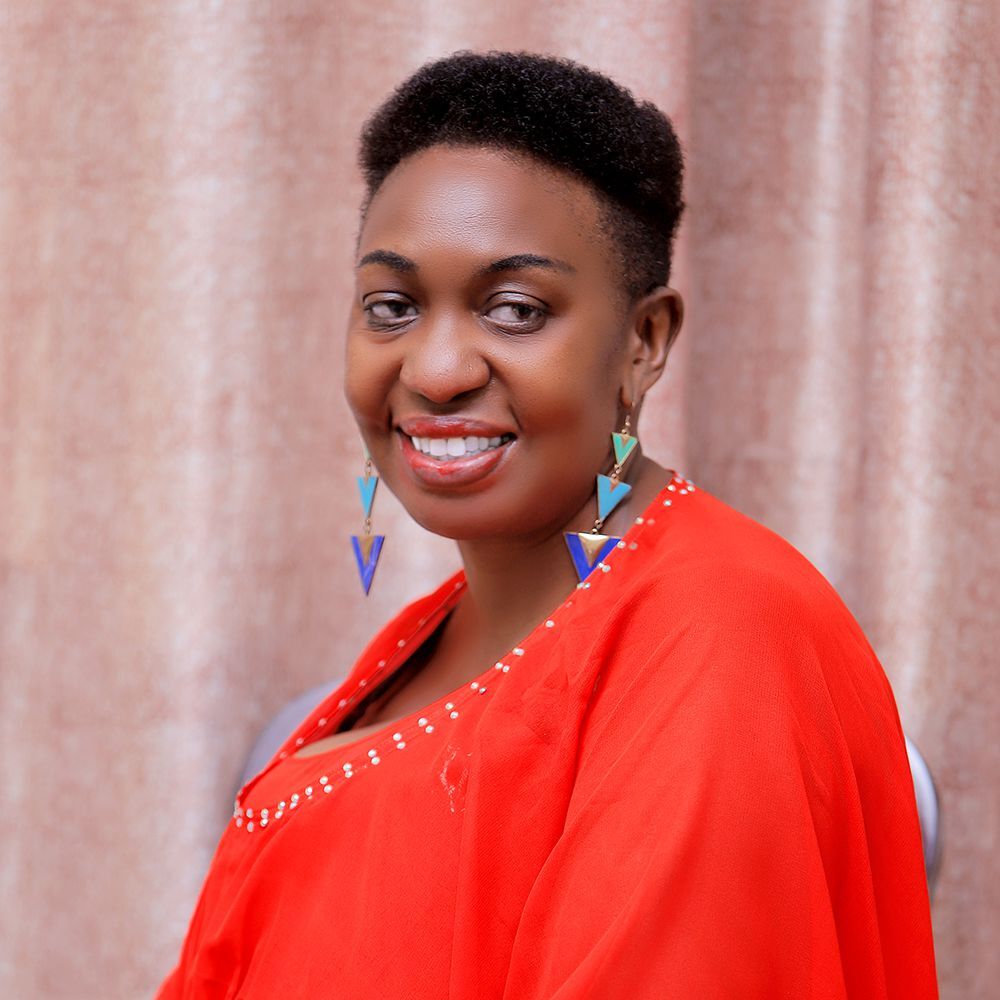 Agnes works to advance policy, legal and practice reforms in Agriculture and Food Governance that promote and protect people's Right to Adequate Food and that uphold people's dignity.

Her competence priorities are centred around social mobilization and exploiting the power of convening others for a common cause, communication and awareness creation, systematic change programming, creating opportunities for engagement and undertaking critical analysis of decisions made in policy, law and practice.

As a campaigner, Agnes has designed and implemented campaign on a diverse spectrum of issues that impact on food availability, accessibility, stability and mutilation. She has significantly contributed to agendas on Public Finance for Agriculture, Land and Water resource governance, seed security , biodiversity and farmers rights, Intellectual property rights in agriculture and food systems, trade and agriculture, access to supportive production services such as Agriculture Extension, Women and Youth in Agriculture and issues of food safety and Food governance.

Agnes is motivated by her strong desire to contribute to ending the most extreme form of Poverty- Hunger and Malnutrition as manifested in the Failure by the people to adequately feed themselves. She hopes to build a strong legacy of preaching the Human Right to Adequate Food as a fundamental Human Right in its entirety and inclusivity. "In a world of plenty, it is immoral, unfair and a form of grave injustice for others to go Hungry, get Malnourished, stigmatized and a shame of their being. Recognition of this by all decision makers of any kind is what matter most." Agnes is building on the momentum established by the past leaders of the Alliance and the leadership at hand plus that which will follow and leverage on every person's contribution to make FRA widely known for its cause and eventually be recognized.

Agnes holds a Diploma in performing Arts (Music Dance and Drama) a Bachelor's Degree in Adult and Community Education and a Scholar of Human Rights and Post graduate Level.