Frank Ntwatwa

  I  HR and Administration Officer
Frank provides overall administrative support to the secretariat and programmes in line with Food Rights Alliance's strategic plan and policies.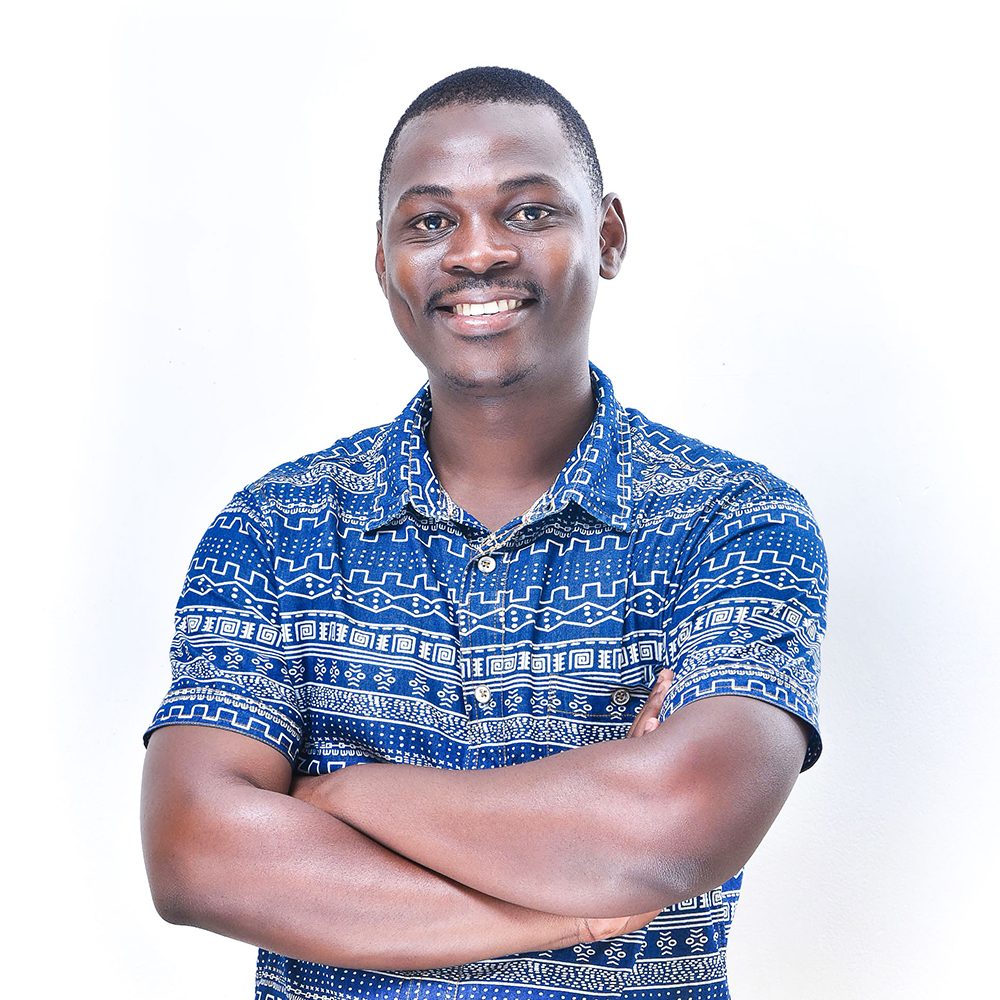 Frank also oversees the design, development and execution of Food Rights Alliance programs and partnerships that help improve access to a variety of program policies through our network and improve outcomes for the people we serve, with the goal of ending hunger and malnutrition.

He guides the alliance's strategic research agenda to shape polices and strategies for advancing a hunger-free Uganda.