Jude Ssebuliba

  I  Head of Programs
Jude Ssebuliba is the head of programs at Food Rights Alliance since 2016.  He has overseen the designing and implementation of programs in policy influencing and advocacy aimed at guaranteeing food security of the most vulnerable in society and creating an enabling environment for communities to feed themselves.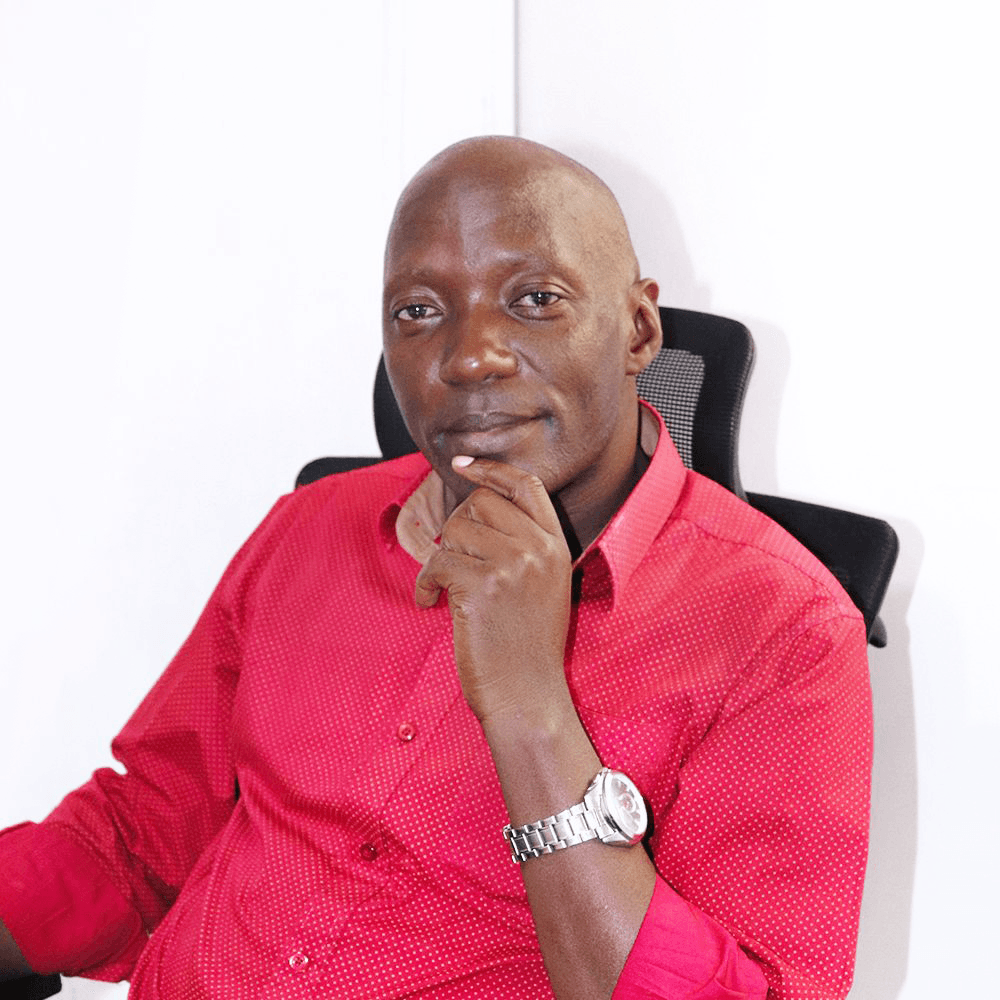 Jude has wide experience in teaching and conducting social research thanks to his long experience as a university lecturer. He read economics, Agribusiness Management, public health and Business Administration.

While doing his work, he is driven by desire to make sustainable change in society, a dream that has made him yearn to learn and test new things all the time.