Lucky Brian Wamboka

  I  Program Support Officer
Lucky is the Program Support Officer at FRA. He is passionate about food and nutrition security, natural resource governance and rights issues. He is the 2018 Young National Wetland Champion recognized by Ministry of Water and Environment and UNDP for using music to promote the wetland conservation campaign in Uganda.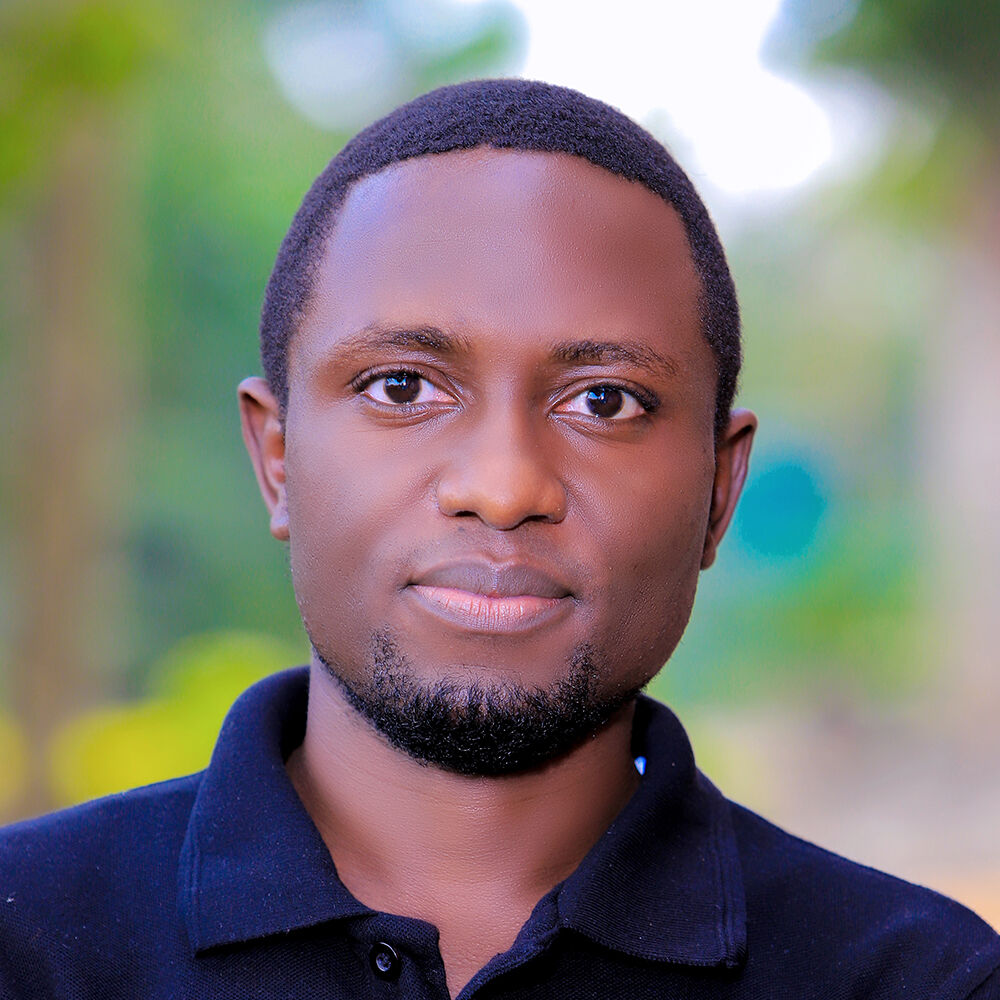 Since 2014, Lucky has had a deeper organizational understanding in strengthening member relations, mobilizing, networking and coordinating them and other stakeholders in their various capacities to promote the Alliance's agenda. He has dynamic skills especially in policy advocacy, project management and implementation, communication and documentation, monitoring and reporting. He plays a supporting role to the Secretariat team in ensuring effective implementation of Programs.