Matilda Nakawungu

  I  MEAL Officer
A seasoned communications professional, Matilda joined Food Rights Alliance as a Knowledge Management Officer. Over the last four years, her role has bloomed to include project management - a career diversity that has perfected her fitting for the MEAL hat that she now wears.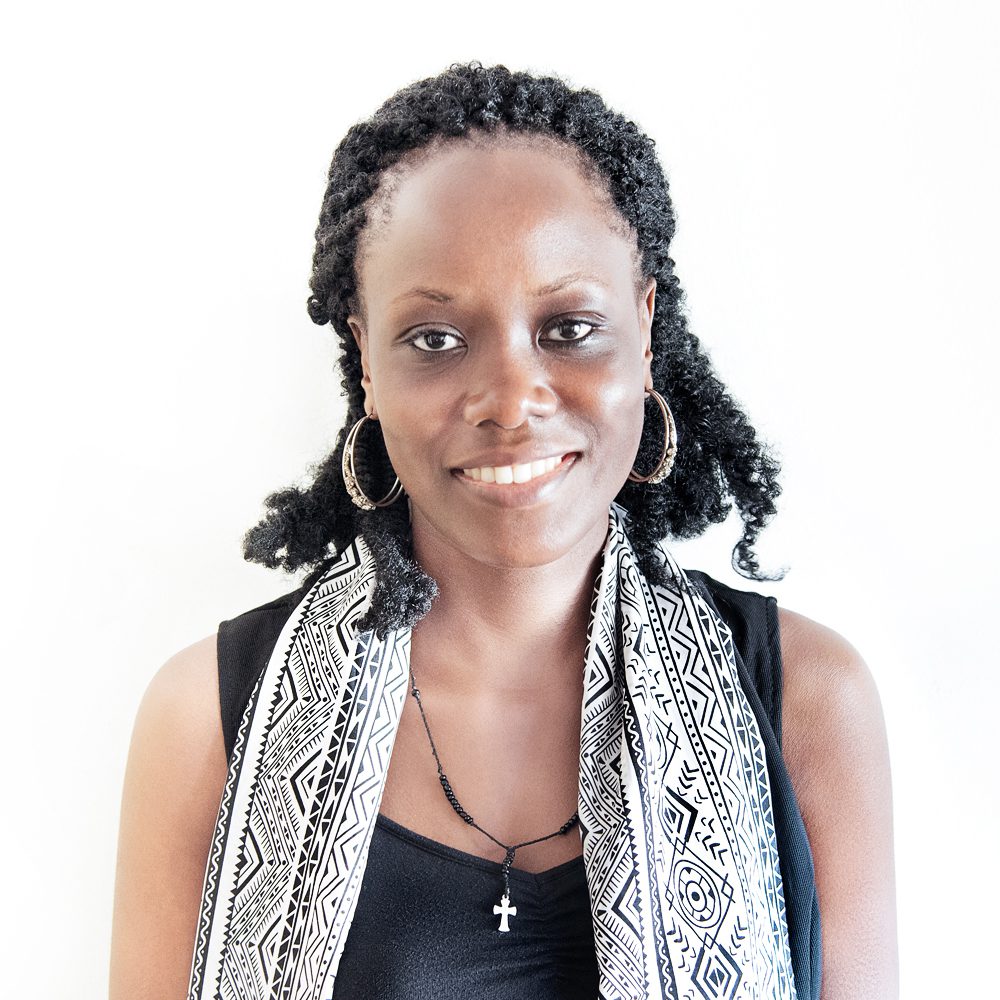 Matilda works with staff, member organisations and partners to ensure implementation of high quality MEAL throughout FRA's Programme Management Cycle. Prior to joining FRA, Matilda worked with CARE International in Uganda as Regional Program Assistant and Link Internet Solutions as a website designer.

With a Bachelor's Degree in Business Computing coupled with her passion for enhancing the universal enjoyment of human dignity, Matilda is inspired by the firm conviction that a world free from hunger and malnutrition is possible.