Orochi Freda Laura

  I  Acting Head of Programs
Orochi is the Acting Head of Programs at FRA. She is a human rights and development activist passionate about human development, peace and social justice issues.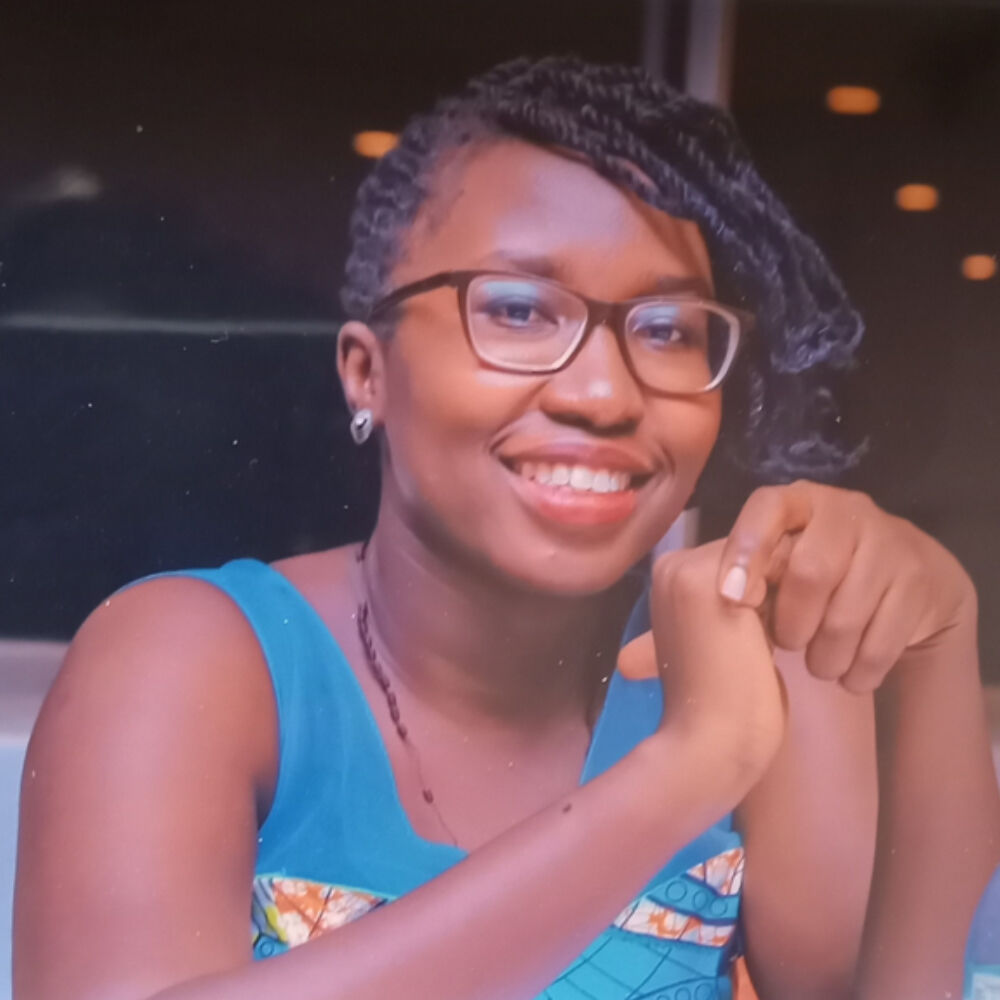 Freda has strong leadership and management skills that have enabled her thrive in the working environment through supporting teams and leading them. She is currently working under the land and food security project that seeks to promote an efficient, equitable and optimal utilization and management of land for food security and improved livelihood in Uganda.