Regina Kabasomi

  I  Programme Officer Food Governance
Regina Kabasomi is the Project Officer, Food Governance at Food Rights Alliance. She has built her career with FRA as an advocate for promoting the Human Right to food in agricultural related policies and governance at the both the national and regional level.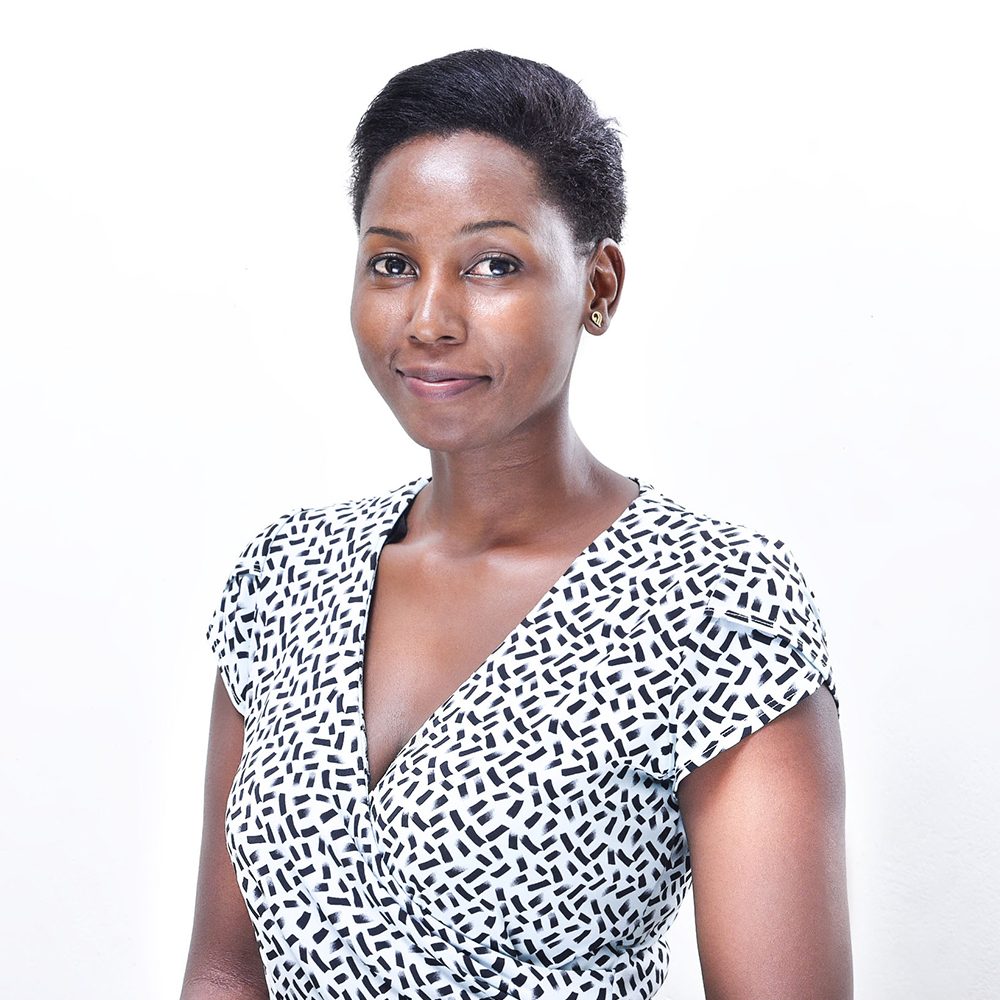 With over 5 years' experience, Regina has gained extensive experience in policy analysis, formulation and implementation of prudent public financing in the agricultural sector in Uganda. In addition, she has been an ardent campaigner for social justice and a strong supporter of bottom-up economic governance in the country.

Technically, Regina has made significant contribution to FRA's strategic projects like; effective and efficient public financing for agricultural extension services for farmers; enhancing women's resilience to shocks of exclusion, poverty, and traumatic stressors of hunger and malnutrition and promoting household food and nutrition security as a measure of reducing vulnerability to vices like child trafficking in of Soroti and Katakwi districts.

Prior to joining FRA, Regina was a seasoned researcher focusing on understanding the consequences of introducing genetically engineered organisms into our food systems and security. She holds an Honours degree in Industrial and Economic Sociology from Rhodes University, South Africa and a Bachelor's degree in Sociology and International Political studies from the same university.