Mission and Vision          Our Financials            Our History           Our Plan          Operations          Leadership          Partners          Research and Publications
Food Rights Alliance is a non-profit that advocates for the right and access to food in central, west and eastern Uganda. We are proud to deliver a lasting change in Uganda's poorest Communities.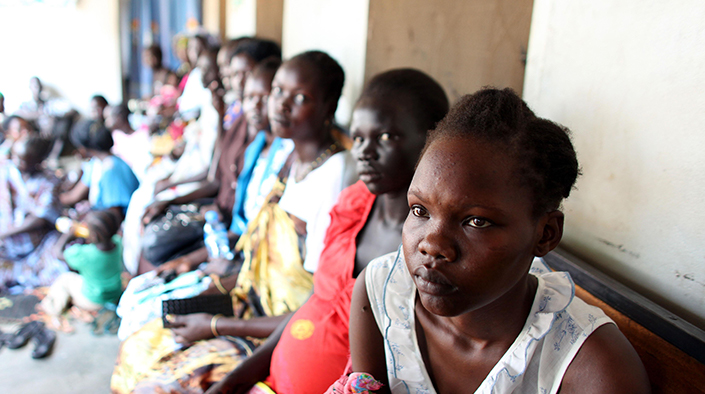 We are grateful for the trust and generous contributions our donors and partners invest in our work around Uganda. Only through your support can we further our mission to eradicate hunger and malnutrition.
Our Vision
Food Rights Alliance envisions: "A world free from hunger and malnutrition".
Our Mission
Food Rights Alliance works countrywide to promote promote sustainable access and consumption of adequate, safe and nutritious food for all.
Our Theme
The goal of FRA's Strategic Plan is "Sustainable Access and Consumption of Adequate Safe and Nutritious Food for All." The broad focus is to secure spaces, mobilize voices and power of food producers and consumers to shape policy decisions.
Our Core Values Commitment
Food first, everything later: We are driven by a clear focus on eliminating hunger, in line with the country Zero Hunger strategy and SDG 2 (Zero Hunger).
Food Sovereignty: We promote the right to healthy, culturally acceptable food produced through ecologically sound and sustainable methods, and people's right to define their own farming and food systems.
Food, the most precious and valuable item: We believe food should not go to loss and waste when some people are dying due to lack of it.
Food is important just as means of its production, handling and eating it are, going the extra mile to support sustainable agriculture, equitable access to productive resources and adaptation to climate change.