Mission and Vision          Our Financials            Our History           Our Plan          Operations          Leadership          Partners          Research and Publications
In the world grappled to contain the CORONA VIRUS DISEASE (COVID-19), the year 2020 was significant. This required Food Rights Alliance to change its strategic direction that can be well expressed through a Strategic Plan 2022 – 2026.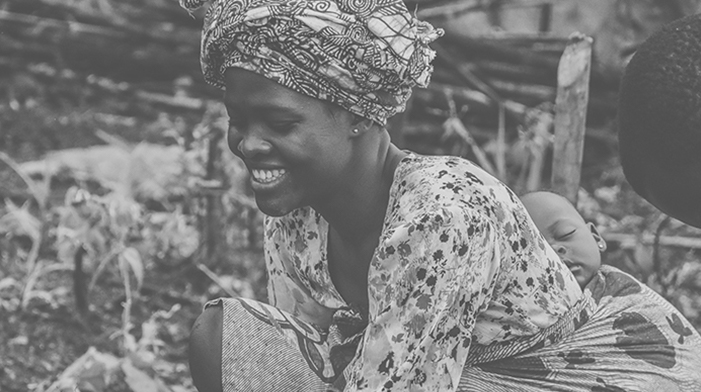 Strategic Objectives
Overall Objective is to Promote Sustainable Access and Consumption of Adequate Safe and Nutritious Food for All.
To enhance capacity (technical, technological and financial) of actors (state and non-state) on production, handling and consumption of safe and health food. To build a critical mass of producers and consumers that advance the agenda of safe and health diets. To promote strategic nutritious and healthy food value chains
Increase access to information on food safety, healthy diets and nutrition among food producers, handlers and consumers.
Strategic Approach
We strive to operate with an approach in which Food Rights Alliance is a network organization with strength in numbers and expert competence from a diverse membership. A champion for the Right to Food that catalyzes and coordinates member organizations to do evidence-based policy analysis, knowledge management, capacity development and advocacy on a holistic spectrum of issues affecting that right. Learn more about our strategies.