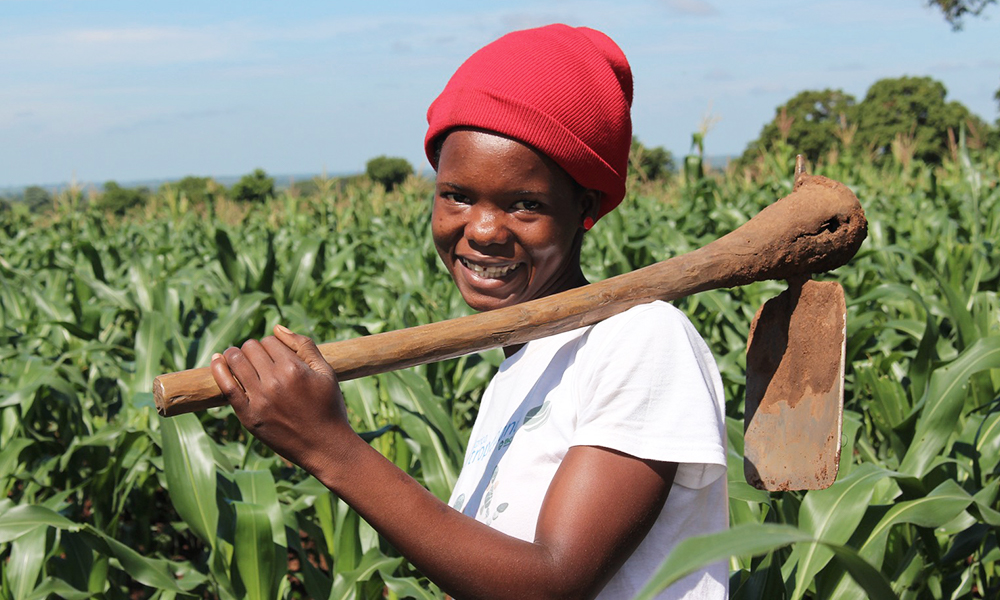 All human beings alone and in their communities have a right to sustainable access and consumption of safe, healthy and nutritious diets. However, there are currently 690million people globally going to bed hungry of which 10.9m are in Uganda. On the other hand, the consumption of unhealthy diets is increasing affecting more than 3 billion people globally. This is due to; limited access to production resources, inappropriate information, inadequately regulated food markets, social and structural imbalances that discriminate people based on gender, age and social economic status.
FRA will work to reduce the proportion of people going hungry and those consuming unsafe, unhealthy food ensuring that there's improved service delivery, improved consciousness on issues of safe food among the population and an enabling environment to facilitate the production, handling and consumption of safe and nutritious food, address the social and structural imbalances that limit women, youths and the poor's ability to have access to production resources and reaping from their production.
Focus Areas
Urban food systems
Maternal and Child nutrition
Food safety
Refugees and host communities
Outcome
 217,408 Food insecure producers and consumers have improved accessibility of sufficient food that meets their individual dietary needs.
Strategic Objectives
To enhance capacity (technical, technological and financial) of 20,000 actors (state and non-state) on production, handling and consumption of safe and health food.
To promote strategic nutritious and healthy food value chains
To build a critical mass of producers and consumers that advance the agenda of safe and health diets.
Increase access to information on food safety, healthy diets and nutrition among food producers, handlers and consumers.