A WORLD FREE FROM
HUNGER AND MALNUTRITION
IS POSSIBLE
10.1 Million people in Uganda are suffering from hunger and food insecurity.
Hunger is one of the leading causes of death in Uganda. With an abundant amount of resources in the country, unequal access and inefficient
handling leaves millions of people malnourished.
Nearly one out of three of us lives with food insecurity and malnutrition. But we see a future in which no one does. Learn how you can help end the injustice of malnutrition and food insecurity.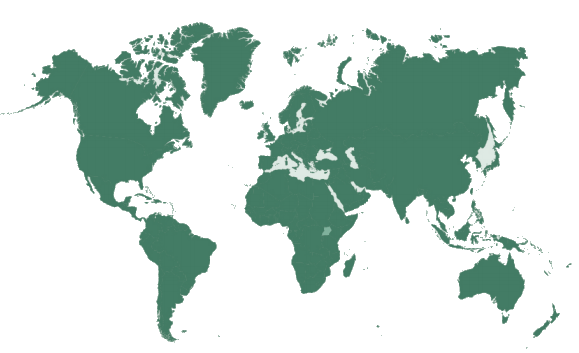 90% of FRA's expenses go to program activities. With 76% of that spent on long-term solutions to food insecurity and malnutrition, and 24% spent on advocacy and management.
STRATEGIC PILLARS AND FOCUS AREAS
An enabling environment is pivotal for every man and woman to have sustainable access to safe and health food. This is a system of rules, authority and institutions that govern actors and processes in the entire food system.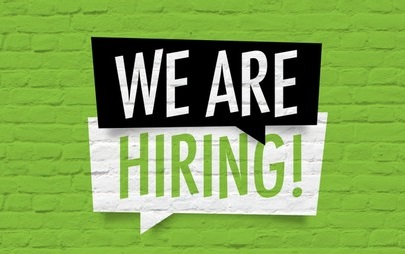 Food Rights Alliance is looking to recruit Food and Nutrition Project Assistants (3 positions) in  Fort Portal, Gulu and Moroto respectively. Deadline: February, 2023 at 5:00pm.  JOB DESCRIPTION AND PERSON SPECIFICATION Job Title: Project Assistant – Food and Nutrition                                       
Food Rights Alliance is calling for applications from suitable companies and individuals to participate in a Supplier vetting process for the year 2023/2024. Please view and download the