We aim to reach communities as early as possible towards the realisation of the right to food, and stay on to support them—long after the TV cameras have gone home.
Of the 2.9 million children who die each
year, poor nutrition plays a role in at
least half these deaths. 

That's wrong. Hunger isn't about too many people and too little food. It's about power, and its roots lie in inequalities in access to resources and opportunities.
Though Building and strengthening strategic partnerships and alliances with other like-minded individuals, organizations, policy makers, and media for collective action synergy, we help and equip individuals with skills for the future through awareness and education to increase food production and income for farmers — especially women.
We support sustainable farming techniques, smart water use, market access and innovation in volatile climates. We understand the need and right to adequate food, and put this at the centre of everything we do. We envision a strong alliance that effectively engages membership and stakeholders to influence policy, systems and practices that affect the realization of the right to adequate food.
We also work with memberships and government to change systems and practices that affect them related to agriculture, food security and nutrition. We campaign on the root causes of poverty, food insecurity and malnutrition, and we demand that the realisation of the right to food is at the centre of all humanitarian responses.
Over the years the Alliance has grown from the three institutions to more than 60 national, international and local organizations. We work with individuals in four regional food security networks in Central, Western (Rwenzori inclusive) and Eastern Uganda. From food and nutrition, to education, to livelihoods, Food Rights Alliance supports membership operations that address communities' most critical needs. Find out how we are helping.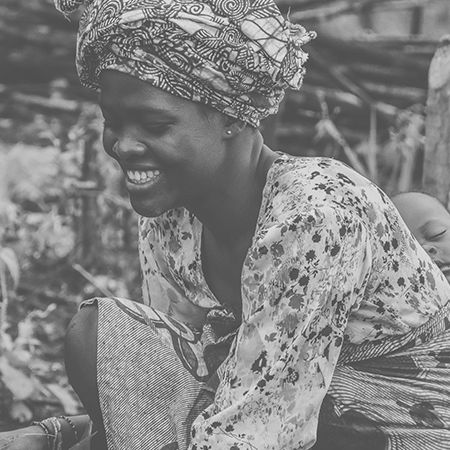 The Resource Rights Project
Under this project, Food Rights Alliance plays a role of creating awareness, capacity enhancement and promoting an integrated approach aimed at enhancing sustainable water and land resource management for social transformation in Uganda. This is strategically done through identifying and utilizing spaces for policy engagement at the National level to ensure that the agenda of integrated water and land resource management is adopted and debated on in a wider context with other stakeholders.
With more than 18 years of experience, working in more than 100 districts in Uganda, we have a massive reach. Each year we reach millions of people directly.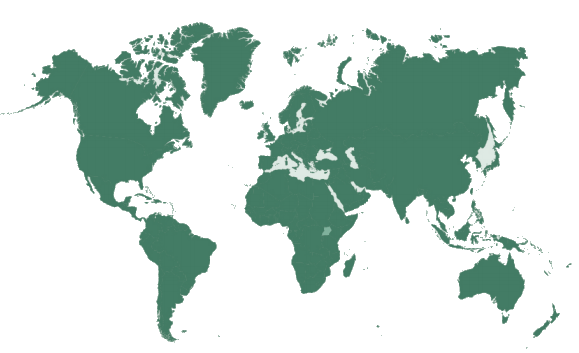 109K

children, young people and adults reached by our awareness in 2017

60

national, international and local organizational membership growth

4

regional food security networks in Central, Western and Eastern Uganda
Food Rights Alliance's work reaches people around the country.
Read the stories below to find out how.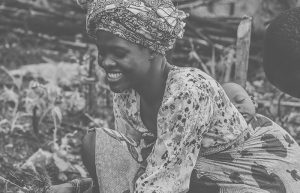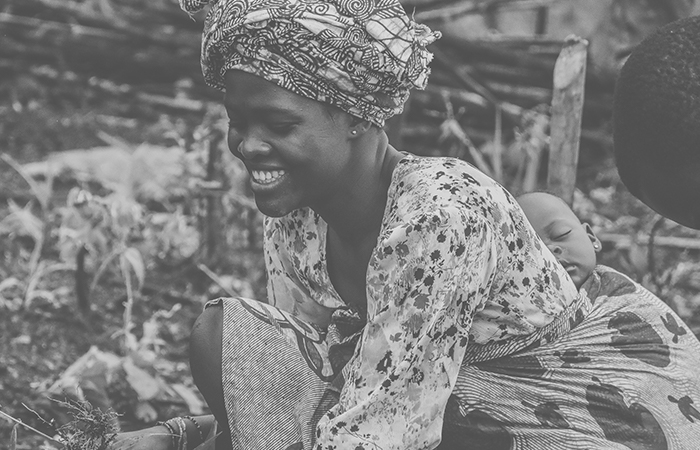 Meet Ms. Akwi Joyce, a farmer from Omodio Sub County, who lives in a homestead of 12 people. She met Food ~Rights Alliance through her women farmer's group in Omodio, where she volunteered to participate as a model farmer for the FRA/IDF farm-planning programme.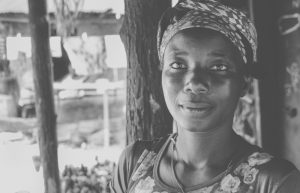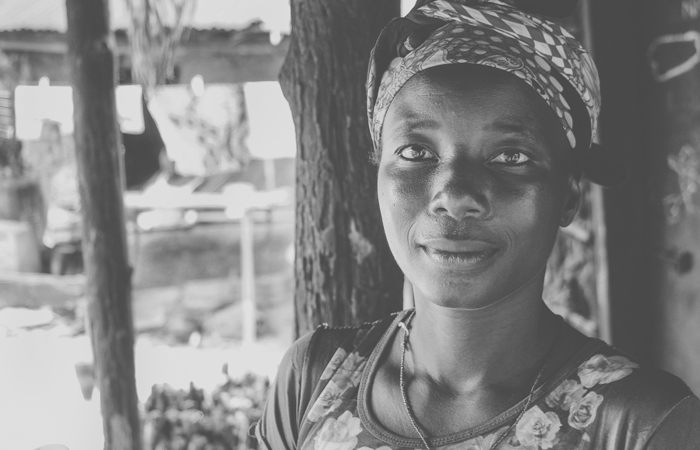 At 50, Janet is one of the most inspiring stories from Asuret Sub County, located just outside of Soroti Town. Janet joined Food Rights Alliance's group of model farmers over a year ago to pilot the FRA/IDF farm planning model. Since then, Janet has never looked back.