Advocacy           Knowledge Management          Capacity Building
This strategic component is designed to address capacity gaps in the alliance and its memberships that impact negatively on performance. It develops leadership and governance of the alliance and build capacity in finance, administration, and human resources.
The major focus of this strategic response is to be the software to change attitudes and behaviors of the players in the food system to take cautious actions regarding food and its utilization. In addition, FRA may also support hardware in terms of technology and material where need arises.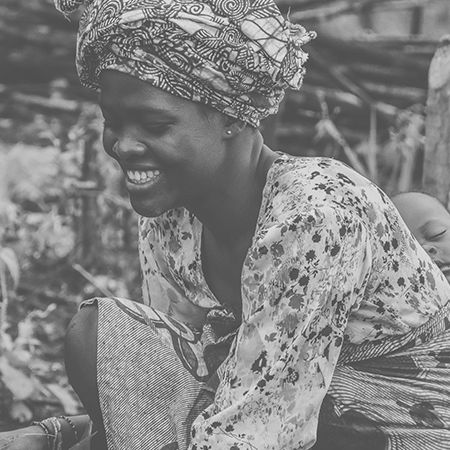 Capacity Building
Strategies
To ensure Food Rights Alliance has a dynamic fundraising plan so it develops strong sustainable financial support needed for its operations.
To build and develop membership composition and members' capacity to fully engage in Food Rights Alliance actions and activities.
Strengthen governance and leadership of Food Rights Alliance staff and board. Develop and implement sound organizational and financial policies and systems.
Enhance the policy analysis and advocacy capacities of the FRA and its members.