Advocacy           Knowledge Management          Capacity Building
This component responds to the challenge of documentation, learning and reflection that faces civil society today. It supports the alliance and the membership to effectively generate, document, disseminate and use knowledge in pursuit of the right to food at the different levels.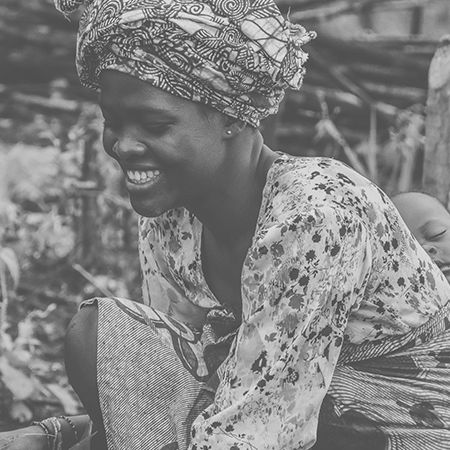 Knowledge Management
Strategies
This strategic response will address the challenges of evidence for advocacy, documentation, learning and reflection that faces actors along the food value chain today.
Conduct research and produce case studies to inform policy positions and mobilize stakeholders in order to influence policy makers.
Strengthen documentation and sharing of experiences, best practices and lessons learned.
Strengthen media relationships and engagement.