Over the years the Alliance has grown from the three institutions to more than 60 national, international and local organizations. We work with individuals in four regional food security networks in Central, Western (Rwenzori inclusive) and Eastern Uganda. From food and nutrition, to education, to livelihoods, Food Rights Alliance supports membership operations that address communities' most critical needs. Find out how we are helping.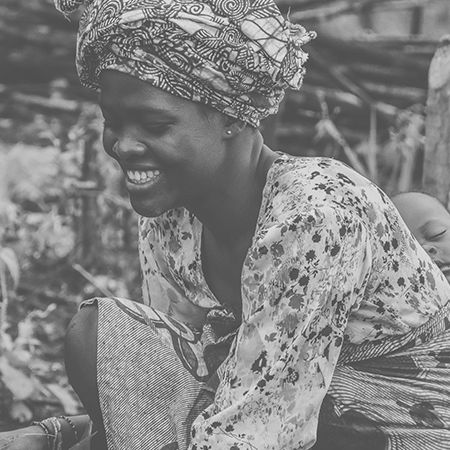 The Resource Rights Project
Under this project, Food Rights Alliance plays a role of creating awareness, capacity enhancement and promoting an integrated approach aimed at enhancing sustainable water and land resource management for social transformation in Uganda. This is strategically done through identifying and utilizing spaces for policy engagement at the National level to ensure that the agenda of integrated water and land resource management is adopted and debated on in a wider context with other stakeholders.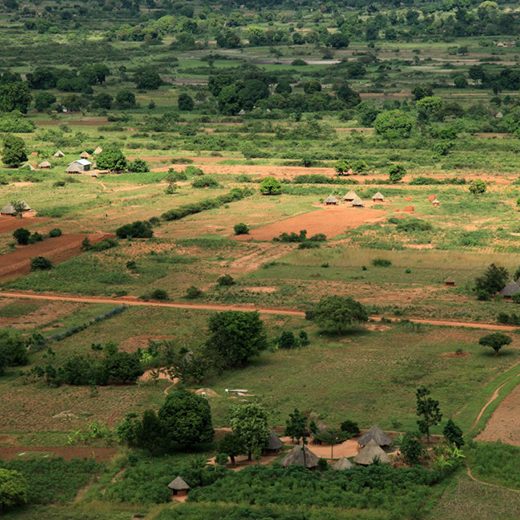 Promoting Inclusive and Equitable Land Governance In Uganda that Fosters Optimum Land Use and Upholds People's Land Rights
Land is at the heart of economic, social and democratic transformation especially for rural poor communities whose livelihoods and wellbeing are dependent on land.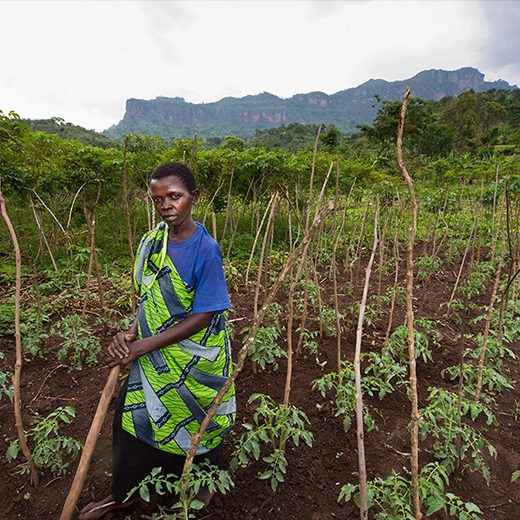 Integrated Agriculture Sector Investment Planning for Improved Nutrition and Sustainable Diets
This advocacy effort was conceptualised in a campaign mode with the major aim of influencing policy and practice to make sustainable, diverse, healthy and nutritious foods available for all.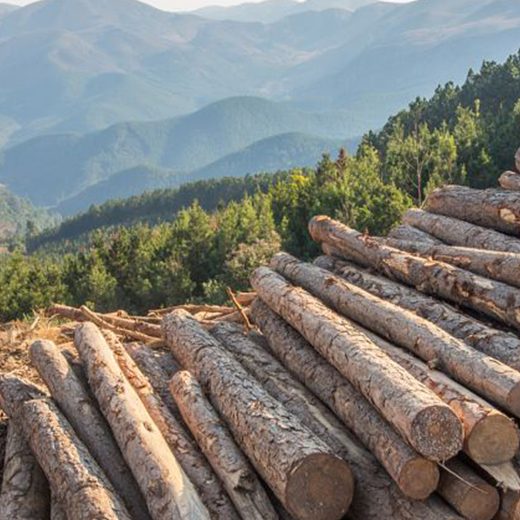 Harnessing Citizens Action to Enhance Equitable Resource use and Resource Governance
As the fifth phase of a programme aimed at enhancing women's resilience to shocks of exclusion, poverty, and traumatic stressors of hunger and malnutrition; this project was conceived to build on the learning generated from all the four previously implemented project phases in Ngora and Amuria districts over the last four years.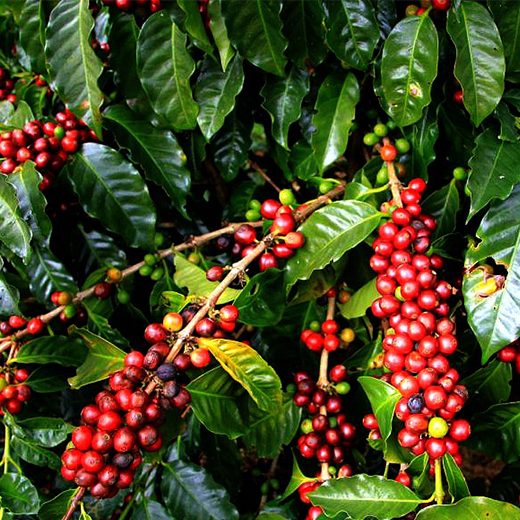 Securing Land and Seed Rights to Realize the Right to Food In Uganda
This project under the Right to Food Program is implemented together with four partner organisations namely PELUM Uganda, ESSAF Uganda, Coalition of Pastoralist Civil Society Organisation (COPACSO), International Food Policy Research Institute (IFPRI), Eastern and Southern Africa Small Scale Farmers' Forum (ESAFF), and Participatory Ecological Land Use Management (PELUM).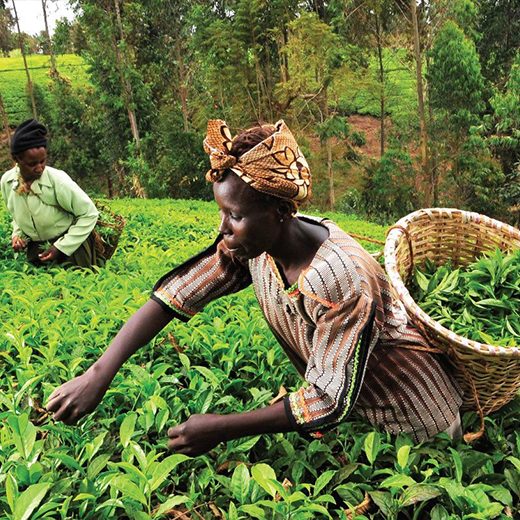 Promoting Efficient and Effective Public Finance Investment in the Agricultural Sector
With a significant basing on the Comprehensive Africa Agriculture Development Programme (CAADP) - Africa's policy framework for agricultural transformation, wealth creation, food security and nutrition, economic growth and prosperity for all.