JOB OPPORTUNITY AT FRA: Food & Nutrition Project Assistants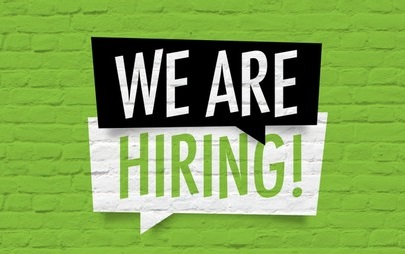 Food Rights Alliance is looking to recruit Food and Nutrition Project Assistants (3 positions) in  Fort Portal, Gulu and Moroto respectively. Deadline: February, 2023 at 5:00pm. 
JOB DESCRIPTION AND PERSON SPECIFICATION
Job Title: Project Assistant – Food and Nutrition                                                                                                              Reports to:  Program Officer Food Governance                                                                                                                  Duty Station: Fort Portal, Gulu and Moroto                                                                                                        Contract Details: One Year (Renewable on performance)                                                                                        Job Grade: E
Job Purpose: Supporting the implementation and reporting of activities under the Food Governance Programme. You will work closely with the Head of programmes, Head of Systems, the Executive Director and other staff and alliance members.  This will be achieved by reviewing and understanding broadly the organization frameworks and specifically the Programme in line with the organizational strategic plan, project grant agreements, the general context surrounding the food governance terrain in the country and globally to ensure that you legally support the organization and the Programme is implemented with compliance.
Download the Full Job Description for details on:  FRA F&N ADVERT 2023
Application Requirements:  Application Letter; National ID; Academic Qualifications.
Applications should be sent to fra@frauganda.org under the subject: Project Assistant – Food and Nutrition.